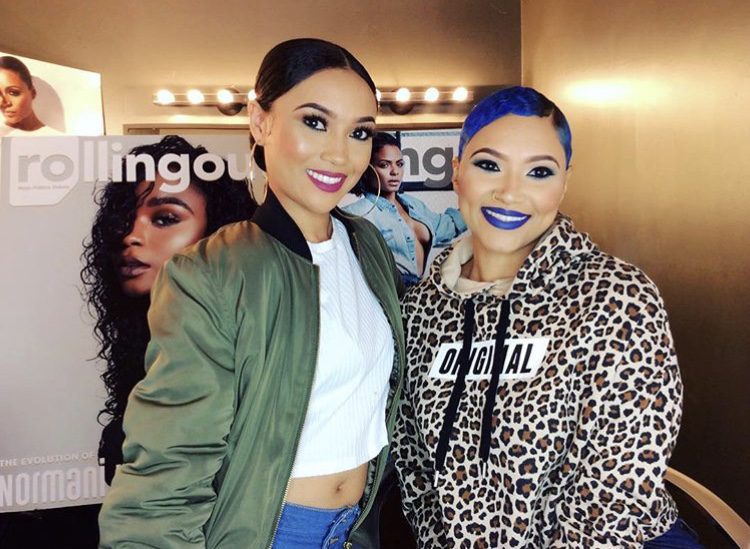 Deezy Exclusive welcomes @IAm5ive, recording artist and songwriter, to rolling out's Beauty in the Basement to talk about the way the entertainment and beauty industries go hand-in-hand.
As a recording artist, @IAm5ive frequently performs her music and makes appearances. She shared that she never liked how anyone did her makeup, and eventually became her own makeup artist.
She and Deezy agreed that certain makeup artists create a bold, harsh look on most faces. Deezy shared how she tries her best to keep every face looking fresh, no matter how bold the look is. For this particular look, Deezy decided to do a brow look with colors. She used Anastasia Beverly Hills to complete it. Watch the video below for more.
Be sure to tune in to Beauty in the Basement every Wednesday at 11 a.m. ET via Instagram and Facebook Live.