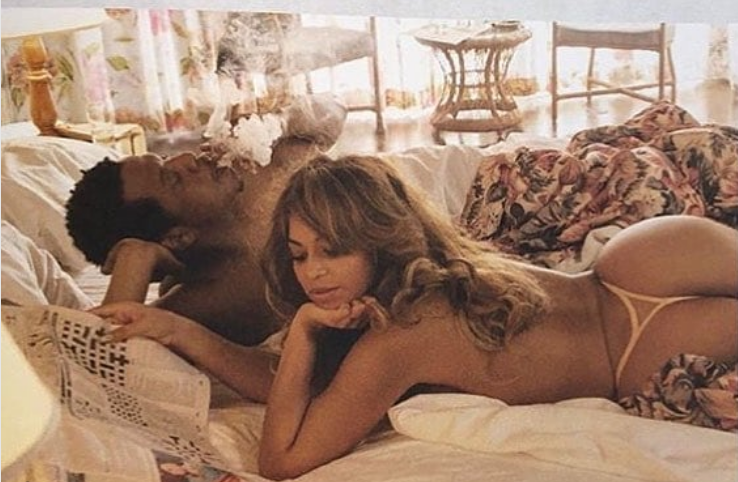 Beyonce and Jay-Z renewed their wedding vows in April.
The couple teased fans last week when personal video footage screened during their On The Run Tour II concert suggested they had reaffirmed their commitment to one another, and it's now been revealed that the "99 Problems" hitmaker arranged the "intimate" affair in Malibu just a few weeks ago.
A source told the new issue of Grazia magazine: "It was Jay's idea, he wanted to recommit to Beyonce in front of their closest friends and family … as well as to mark their 10-year anniversary. It wasn't some big VIP guest list, it was an intimate affair."
After the 36-year-old singer's Lemonade album fueled speculation she and her 48-year-old husband had been experiencing marriage problems, the pair — who have six-year-old daughter Blue Ivy and 11-month-old twins Rumi and Sir together — has been working to put their problems behind them and are now in an "amazing" place.
The source continued: "They are in such an amazing place after all the arguing and distrust they had."They are now celebrating their love in a way they hadn't done for years. The tour is the perfect way for them to do that."
The video footage broadcasted while the couple performed 'Young Forever' during their concert shows them dressed in white and joined by their children at the ceremony, and after the clip, a message flashed up on the screen stating: "This is real love."