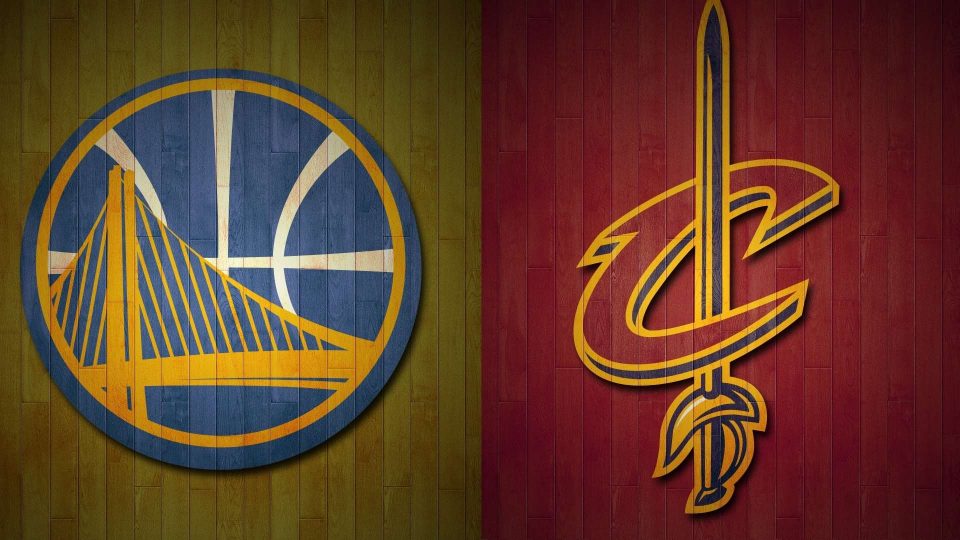 A cold reality is that the NBA Finals were over with well before they even began (sorry Cleveland.) And while the series only lasted 4 games before Golden State effectively put the Cavs in a sleeper hold, there were more than a few moments that captured our attention.
From J.R. Smith living up to his reputation, to LeBron "breaking" his hand in a fit of rage, it comes as a surprise to no one that these headlines continue to dominate the new cycle surrounding the finals. There was, however, one underrated aspect of each team that deserves more shine…
The shoe game.
Here is a list of our favorite kicks from both the Cavs and the Warriors from the 2017-2018 season.