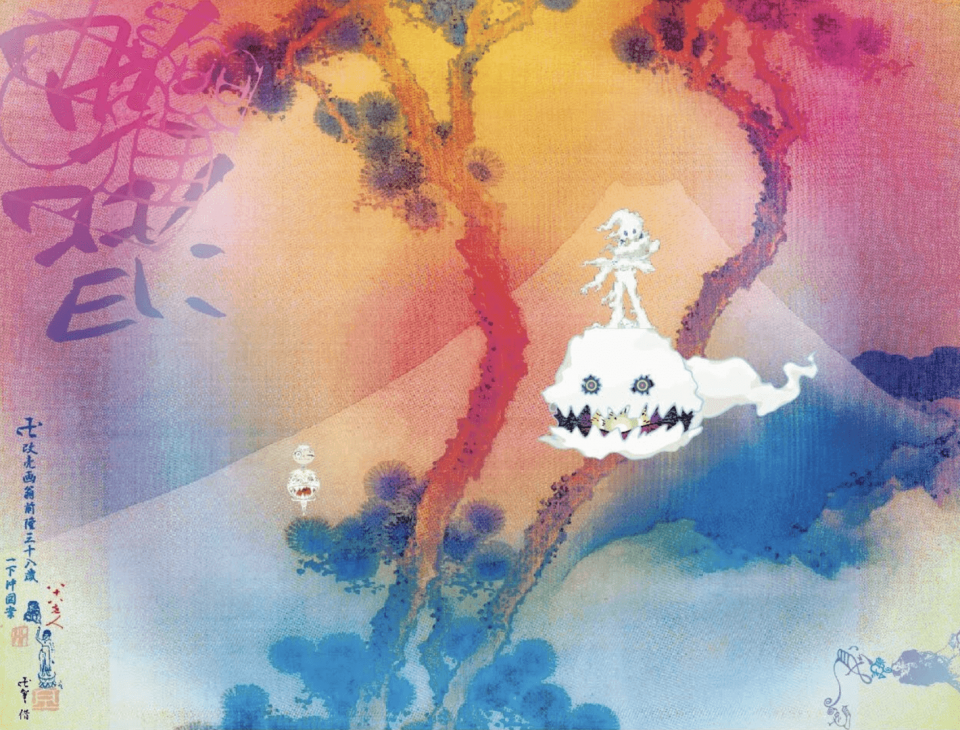 We are currently living in a world where Kanye West is dropping albums faster than the DOW Jones following a Trump tweet. This new world order will surely take some getting used to as we all work to shed our pre-MAGAKanye sensibilities.
His latest release is a collaboration with Kid Cudi titled Kids See Ghosts, which finds the artist tapping into Cudi's trippiness to create an album that instantly feels more cohesive than his solo project Ye (which dropped June 1.)
I sat down with RO staffer Amara to discuss our takes on the album, and come up with the best gifs to accurately describe our feelings on Kids See Ghosts.
Check out our thoughts after the jump.