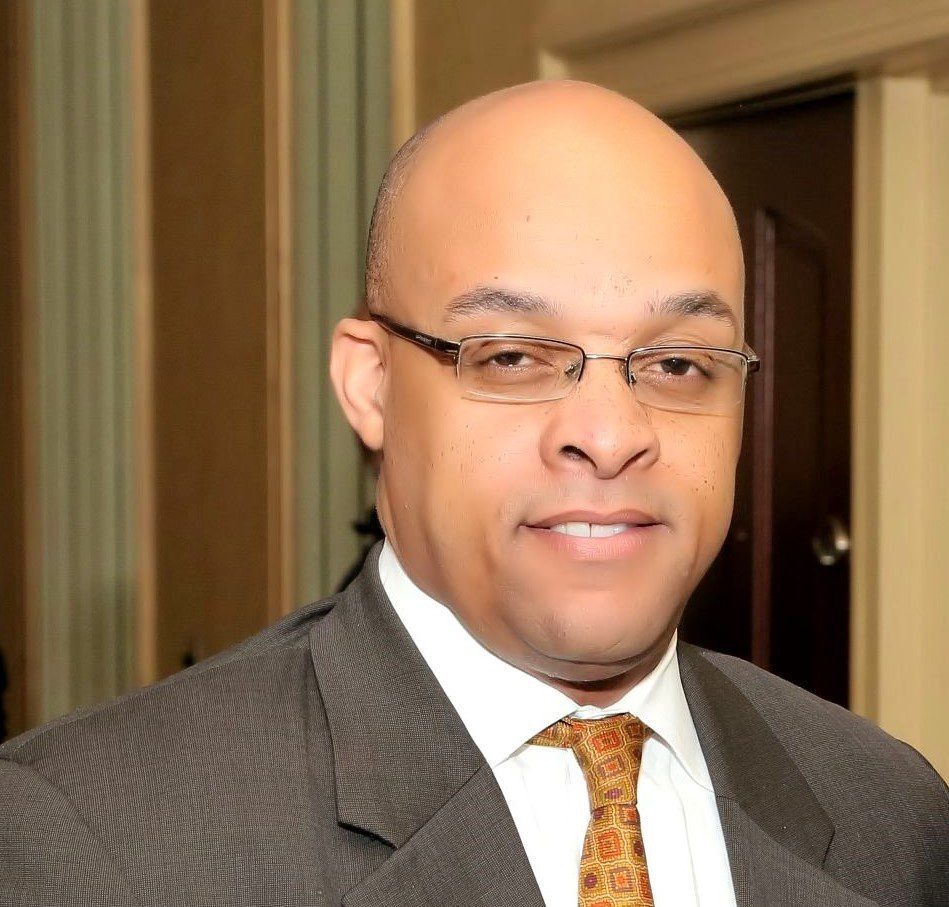 The National Association of Real Estate Brokers (NAREB) is the oldest Black real estate trade association in the country. Since its inception in 1947, the organization has been working to create equal housing opportunities for minorities. Antoine Thompson is executive director of the NAREB, which according to their website "is a professional real estate organization which includes membership from multiple disciplines in the real estate industry."
Thompson shared with us insight into the real estate industry, his organization and the 50th anniversary of the Fair Housing Act (Civil Rights Act of 1968).
Thompson officially started his career in real estate seven years ago as an agent for RealtyUSA. "Prior to that, I was on the city council in Buffalo, New York for five years. During that time, I also chaired the community development committee. I really grew to love real estate," he said.
Once he obtained his license, he worked on residential, commercial and development projects.
As executive director of the organization, Thompson runs daily operations. It's his job to interact with a 40-plus member board. He takes great pride in working for this organization with such a prestigious reputation.
During Jim Crow, the federal and local governments made it difficult for many African Americans to not only purchase homes but to participate in the real estate industry.
June is Home Ownership Month and organizations like NAREB make it possible for African Americans to attain housing.  Thompson confirmed, "There is a national gap in home ownership of 30 percent."
Thompson answered a frequently asked question about the benefits of owning versus renting: "There are a number of reasons why people should become a homeowner. Number one is for most Americans and especially for African Americans, our greatest wealth is in our homes. Some of us do have insurance, investments, stocks and bonds; well over 70 percent of African Americans wealth is tied up in that asset we call a house. When you want to go into business, you need collateral to get a business loan. The other thing is about education, high rates of achievement are higher for students whose parents own homes. Civic engagement tends to be dramatically higher for people that own homes."
This year also marks the 50th Anniversary of the Fair Housing Act. "In the early 2000s, I was able to pass the Fair Housing Ordinance for the city of Buffalo, which is one of the most racially-segregated cities in America. It's in the top five in the country for the largest gap in homeownership between African Americans," he said. Although this was a victory, there is still much work that needs to be done.
He touched on gentrification of Black neighborhoods adding, "If we own the land, we can control what happens on the land."
The organization will host its 71st Annual NAREB Convention in Atlanta, July 24-29. This convention offers opportunities for both members and non-members to gain insight on different aspects of the real estate business.
If you are looking to become a realtor, broker, or learning about any facet of the business, the National Association of Real Estate Brokers has plenty of opportunities and resources for you to learn and gain mentorship.