NBA star Iman Shumpert was armed with his basketball high tops but traded out a Spalding basketball for a mic and the main stage during the acclaimed and power-packed "ATL Live on the Park" party at Piedmont Park on Tuesday evening in Atlanta.
Shumpert, who was personally called out by former President Barack Obama to jokingly put his shirt back on during the Cleveland Cavaliers raucous NBA championship parade in 2016, couldn't be restrained on this night that teemed with energy. Not long after commanding the stage to perform cuts from his mixtape Substance Abuse, Shumpert disrobed and dampened his torso with sweat to the delight of the throngs of women who thundered their approval inside the Park Tavern restaurant venue to his zestful performance.
The husband of sexy songstress, G.O.O.D. Music's Teyana Taylor, and Lebron James' former Cavs teammate ripped off rhymes — along with his military-style vest — during a multi-song set that had the Park Tavern, already bursting at the seems, ready to implode. Having performed a mini-national tour as he and wifey made stops at the Nema's Boom Boom Room in New York City and the West Hollywood lounge Hyde Sunset in Los Angeles, it only made sense for Shumpert to hit up ATL's Park Tavern with joints like the electro-vibes "Eyes" and the slow-motion track with speed rap "Critical."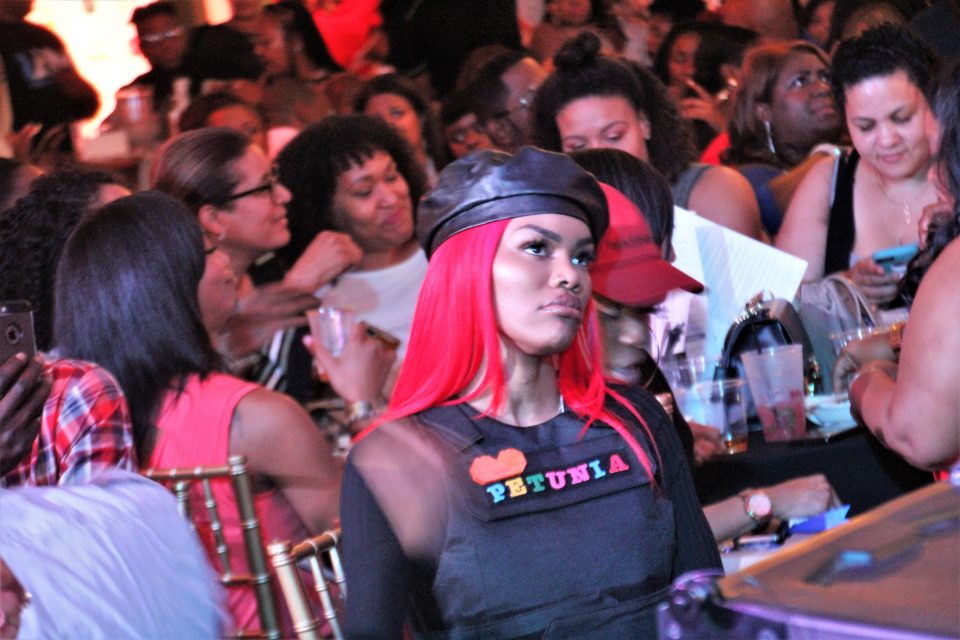 The amiable athlete-artist cited hood comic/rapper Method Man and his jocular raps as helping to fuel his love of the art form. Defying his parents, Shumpert would steal his brother's CDs to listen to Method Man and other artists and thus began his burgeoning education in the music-making process.
And just to let you know: Shumpert actually has bona fide skills and a tight flow that pours over intoxicating techo beats. This is unlike his NBA contemporaries who should be banned from music studios — do you remember Shaq's horrific audio assaulting diss rap, "Kobe, how my a** taste? — but Shumpert in comparison comes correct with his mixtape.
The June edition of ATL Live on the Park Season IX at Piedmont Park was powered by Gentleman Jack and presented by music maven Shanti Das and business partner Marlon Nichols.
According to the two, more than 500 attendees cranked the night up to a really respectable level with the aid of  lifestyle specialist Kenny Burns and DJ Bad who pumped out 80's and 90's soundtrack. The In-house band, Quinn and Jukebox, revved up the evening with non-stop R&B, hip hop and rock mixes. Then multi-talented acts Natt Taylor, known for her eponymous fashion brand, Natt Taylor, and Memphis-bred recording R&B artist Porcelan (@Porcelanmusic) brought the noise.
A new wrinkle to the evening included included live painting by Dakoro Edwards.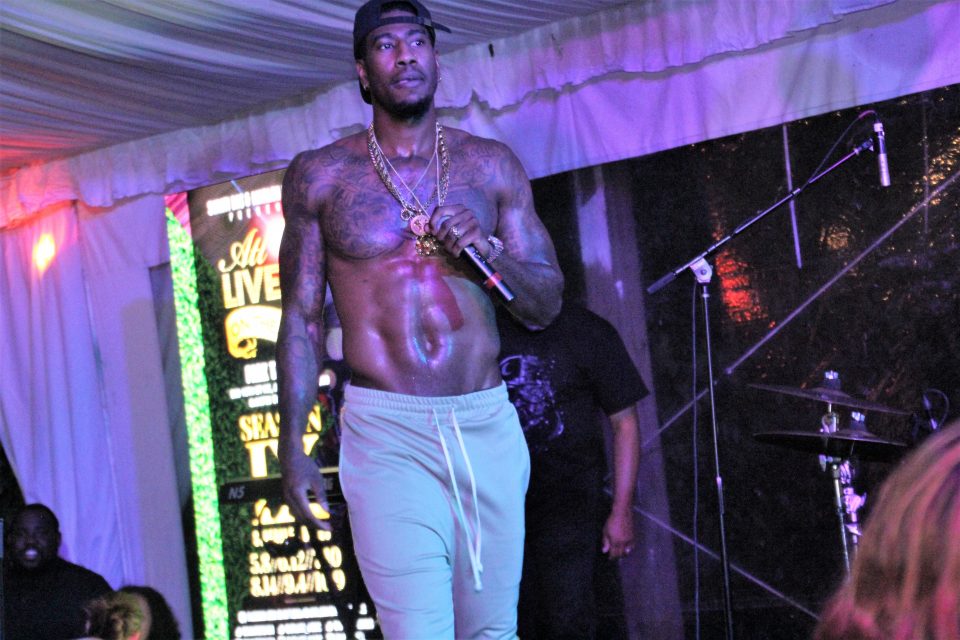 Since 2010, ATL Live on the Park has hosted performances by upper echelon talent including Akon, Ludacris, Chante Moore, Kelly Price, Miguel, Jagged Edge, Dave Hollister, Swift, Too Short, T.I. and many more.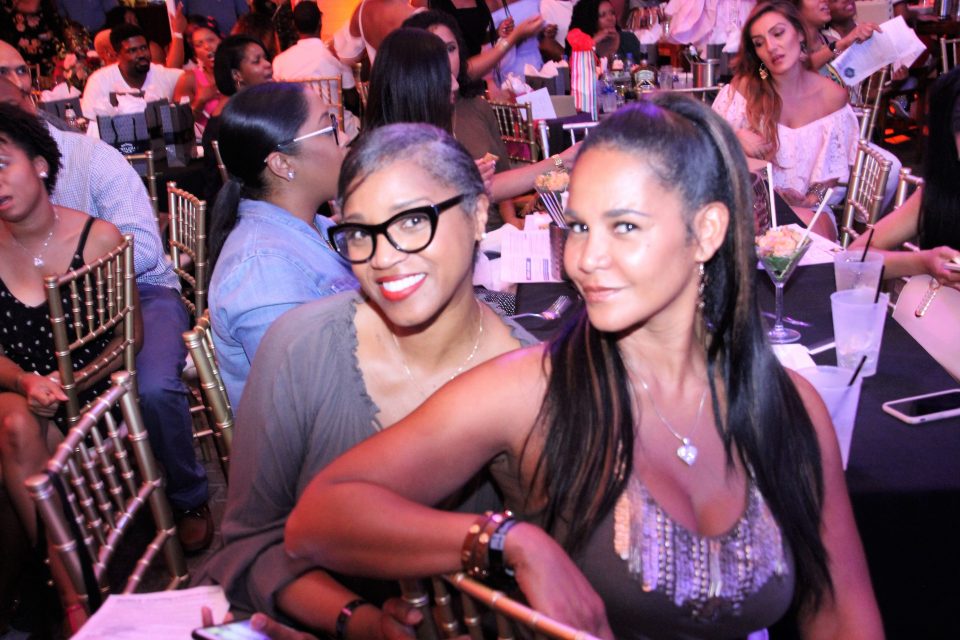 Celeb attendees last night included chanteuse Teyana Taylor, "Selling it in the ATL" reality star and entrepreneur Gwen Boyd Moss, rapper-producer Big K.R.I.T., Hannah Kang, Phillana Williams, Tracy Nicole, Middleman Fresh and more.
The monthly extravaganza ATL Live on the Park will return Tuesday, July 10th, 2018.