Nicki Minaj disses trap music takeover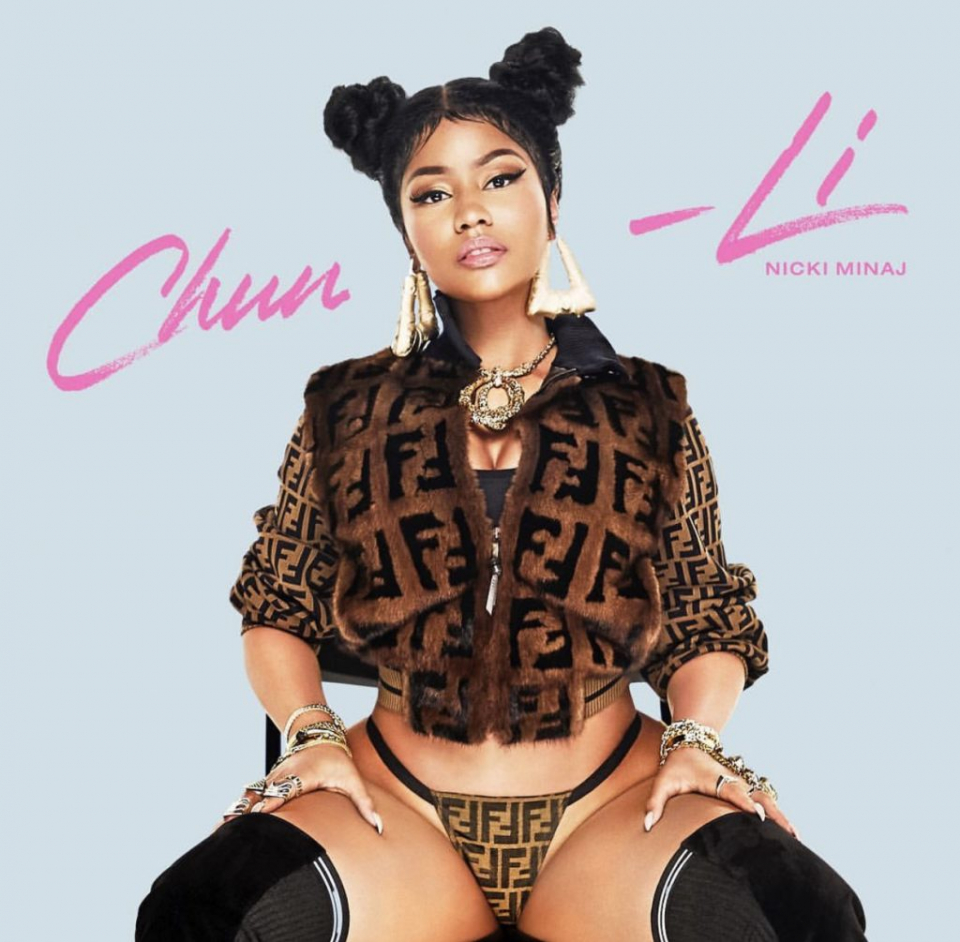 Nicki Minaj thinks rap is having a "kumbaya and goody-goody moment."
The Chun Li singer says the genre is very "different" compared to how it was when she was growing up and suggested a number of artists fake friendships and feuds to get ahead.
"I don't know how much of that I should talk about because 'I'm the bad guy.' Rap is in a kumbaya and goody-goody moment. That's what I'm just realizing. That's not the kind of rap I grew up on. But rap is different now. You gotta pretend you like people and stuff.
"Everybody's gotta get on the bandwagon. They get on the love bandwagon, and they get on the hate bandwagon. They hate people they don't really hate, and they love people they don't really love," she said to ELLE magazine.
The 35-year-old rapper says she thinks the Atlanta trap sound is taking over, and she's bored with it.
"The truth of the matter is, trap has taken over so much that even our New York rappers are doing nothing but trap songs because they feel that that's the way to make it. They're rapping like people from down south," she said.
But Minaj insisted her remarks weren't aimed at chart rival Cardi B.
She said, "I don't think there's any one person doing trap music right now. I think the whole industry is doing trap music. Maybe I shouldn't have said 'people from New York.' Maybe I should've said, 'me as a New York artist.' "
The "Anaconda" hitmaker insists she's too much of a "perfectionist" to jump on the populist bandwagon.
"I feel like true icons shift music, uplift music, switch music, have the balls to take a chance. The things that people do come so easy to me. I could do it in my sleep. But I'm such a perfectionist that when something is too easy to me, I actually feel guilty. It would've been so easy to listen to all the trap music out there right now and say, 'Let me just copy this.'
"But I wouldn't have been able to live with myself."