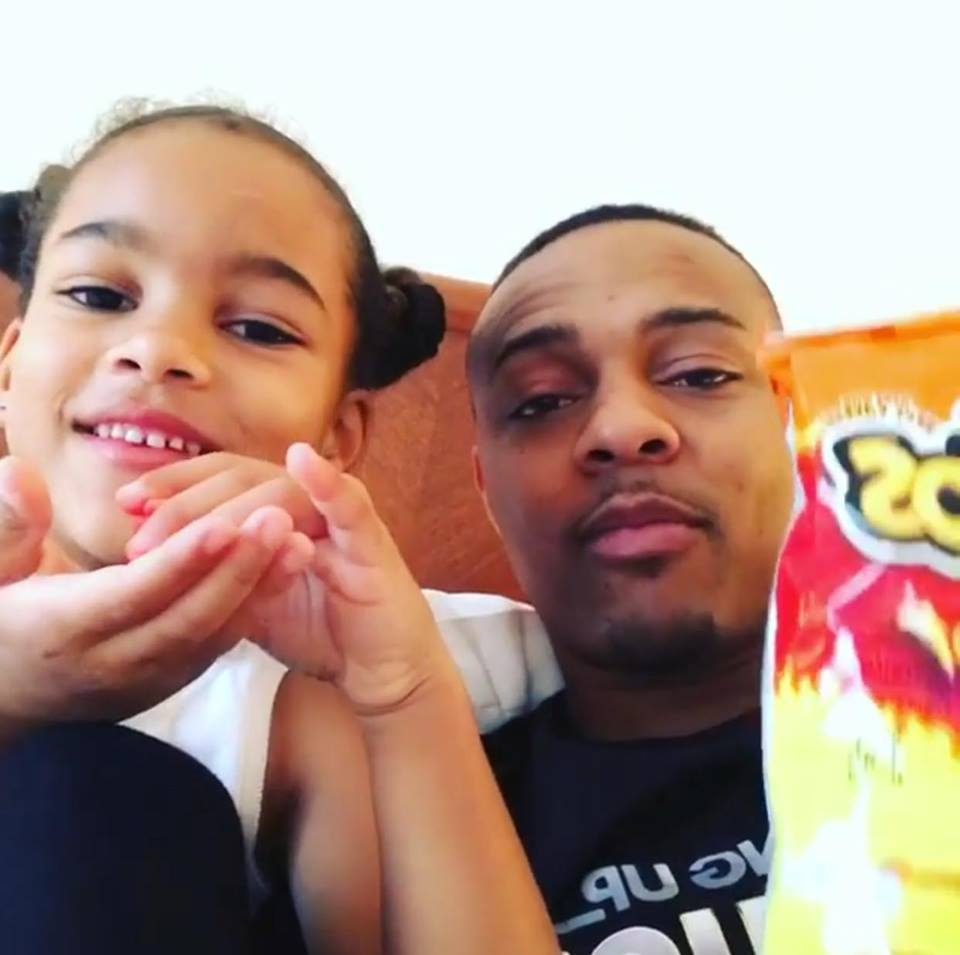 Bow Wow, whose real name is Shad Moss, has been a celebrity since he was 4 years old, so it's hard to imagine that the precocious little rapper on Snoop's first album is all grown up with a child of his own.
"I don't think I missed having a childhood because my childhood consisted of what other kids wanted to do," Bow says.
Being exposed to superstardom at a young age introduced Bow to the fast life and with that, of course, came a lot of women. We've seen Bow Wow go through several high-profile romances, including one with "Love & Hip Hop" alumna Erica Mena. Currently, Bow Wow is dating model-socialite Kiyomileslie, but he says after having his daughter, his attitude toward women changed immensely.
"After I had my daughter, I just started looking at women differently. Like I wanted to make sure they were ok and I would make sure everyone with me respected the girls around.  I just started treating them with more respect and paying more attention to my intentions with them.  Even with Kiyomi when we first met I wanted her to know that I wasn't just trying to "hit" or take advantage. I wanted to make sure she was ok," he says.
"I'm also aware of how she sees me and the type of women I have around her," he says.  "She's so much fun. She made me a better man, a better person," he says about his 7-year-old daughter. "She's funny, like hilarious. We have a lot of fun."