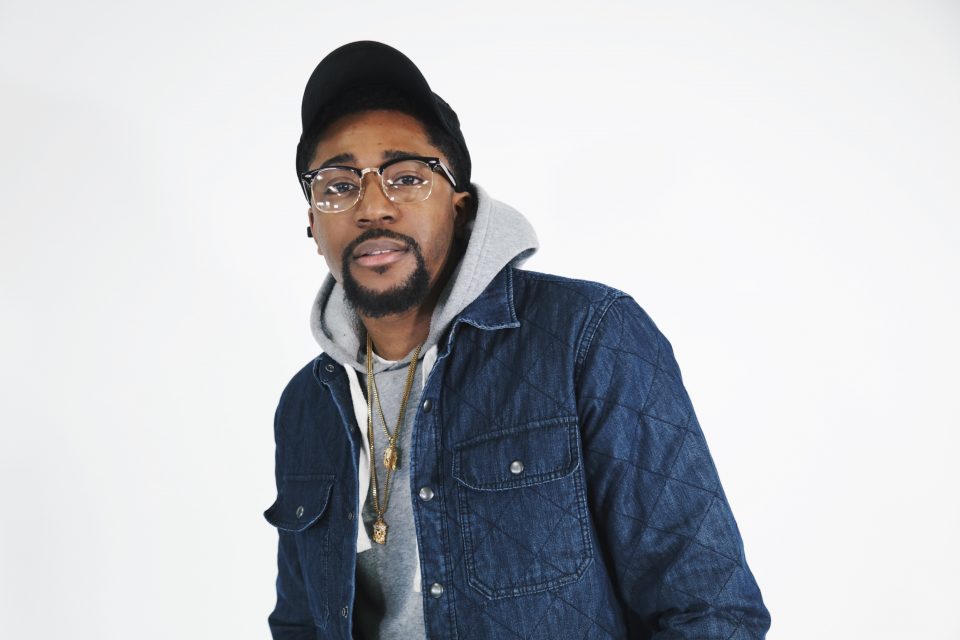 Joey Price is from the West Side of Chicago. He does not follow mainstream trends of the mainstream. As an artist, he likens his skill to that of Common and Lupe Fiasco. We spoke to Price recently in honor of Black Music Month and asked him a few questions.
What does Black music mean to you?
At its core, Black music is a voice; the truth we live every day. Black music is a hypothetical two-way mirror permitting the world a peek into our existence. It is a materialization of Black joy, Black pain, Black love and Black struggle.
If you had to choose one artist who was the epitome of Black music, who would it be and why?
The artist who I think is the epitome of Black music is Prince. His father was a pianist and songwriter and his mother was a jazz singer, and drawing inspiration from other great artists like Duke Ellington, James Brown, Earth, Wind & Fire, Mick Jagger, etc., Prince was easily viewed as rock's greatest natural talent. His influence stretched far beyond his own music, writing songs for other well-known artists like Chaka Khan, Sinead O'Connor, Celine Dion and Paula Abdul. His creativity was and still is accepted by a widely diverse fan base. It is amazing to see how loved Prince was.
Why is it important to celebrate Black music?
It's important to celebrate Black music because it is so influential. As a people, we continuously push the boundaries and redefine what greatness is. The very essence of Black culture is music. The drums of the Motherland, the spirituals during slavery and the God-given talent visible in jazz, hip-hop and R&B. It's how we communicate and that needs to be celebrated.
What can we do to preserve and enrich the legacy of Black music?
To preserve and enrich the legacy of Black music, we would simply need to be willing to more discussions. Far too often, older generations will discredit a younger generation's taste in music because it's not what the older generation is used to. We all had that one uncle — with the cigarette hanging off his lips — telling us that rap isn't real music as he proceeds to play "Between the Sheets" by The Isley Brothers and dance around in shorts and dress shoes with the socks pulled all the way up. Instead of condemning music we are not accustomed to, have an open dialogue that allows all parties to express themselves. By understanding one another we can ensure a future where this legacy that some of our greatest minds have contributed to stays intact.
How are you contributing to this legacy?
I feel that I am contributing to this legacy by speaking my truth in my music; being a voice for those who can relate to my specific Black joy, Black pain, Black love and Black struggle. I believe that my music is monumental because of the power it has in unifying and reaching people from various backgrounds, nationalities and even continents.