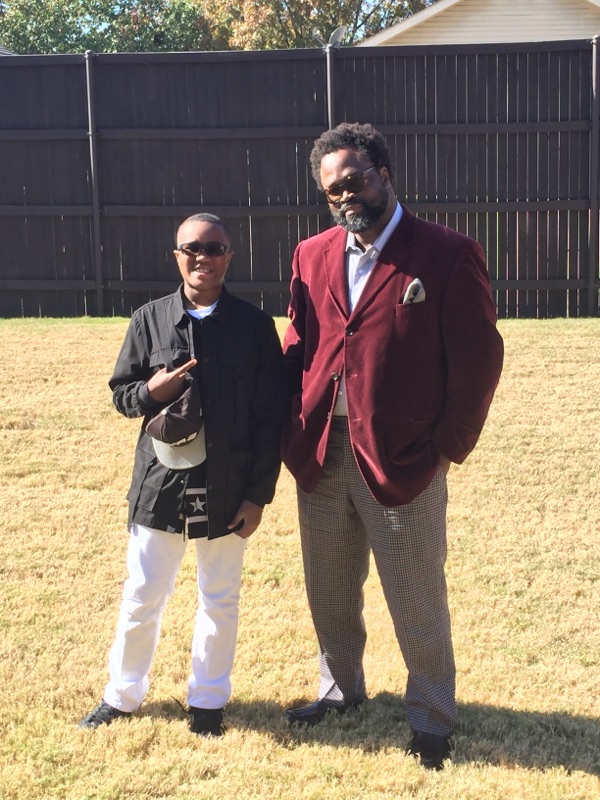 Irvin Ashford Jr. serves as senior vice president of external affairs and national director of financial education for Comerica Bank.
At Comerica Bank, Ashford's role consists of managing community development and external affairs for Texas, Arizona and Florida. In addition to managing community development, Ashford is responsible for leading Comerica's nationally recognized financial education initiatives.
The New York native has garnered many accolades for his work in the community, but one of his proudest achievements is being the best father and role model he can be to his children.
Rolling out recently spoke with Ashford to get his perspective on being an amazing father to not only his children, but also the children of his community.
What legacy are you leaving for your children and the children of your community?
The legacy I am leaving my children is one that is focused on education and the desire and importance of reading. For a while, books were the only Christmas gifts and birthday gifts I would buy them during their developmental years. I knew that they would receive toys, clothes and money from others, but I wanted to bestow the gift of knowledge (a book) to them.
As for the legacy I am leaving my community, I am leaving them the gift of financial education, including the concepts of budgeting, savings and investing that will last them a lifetime.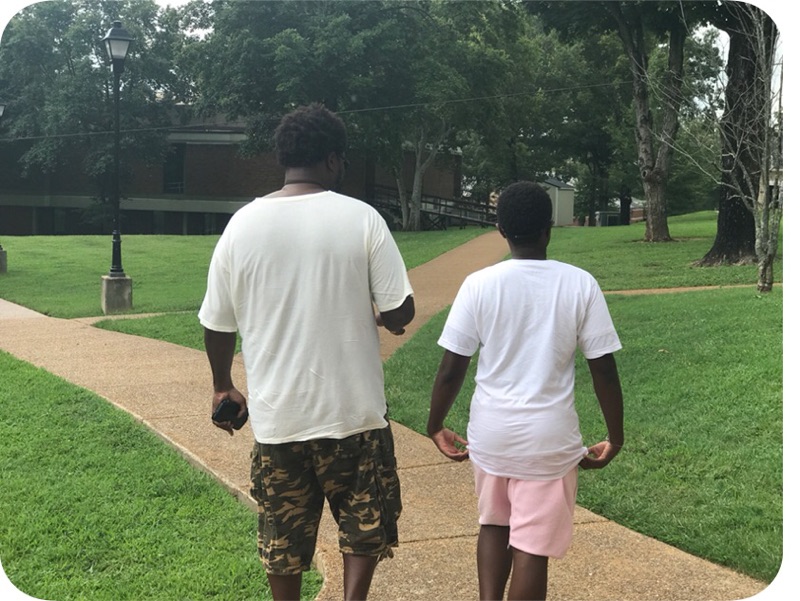 How would you describe your fatherhood culture?
I really believe that men, particularly Black men, must be present in the lives of our children. I am no expert on how to be a father, but I know time is a gift with no expiration. My children know that I love them, care about their well-being and want them to thrive. They know this because I have always been there to support their growth and development.
From a father's perspective, what two books would you recommend every child read?
The Autobiography of Malcom X and The Art of War by Sun Tzu.
Why is it important to expose children to education and valuable skills?
Education is the one thing that can liberate you when it seems like you have no other options or choices. It is the key that opens doors to opportunities.
As a father and a life coach, describe your playbook.
Every day, I strive to be the very best person I can be. I want success not only for me, but also for my community, family, friends and the customers I serve. The playbook changes from day to day, but often I recognize that I am playing chess, not checkers.
Which fatherhood experiences have taught you the most about yourself?
Every experience I have with my daughter shows me that I have the capacity to love someone who is like me and totally foreign, simultaneously.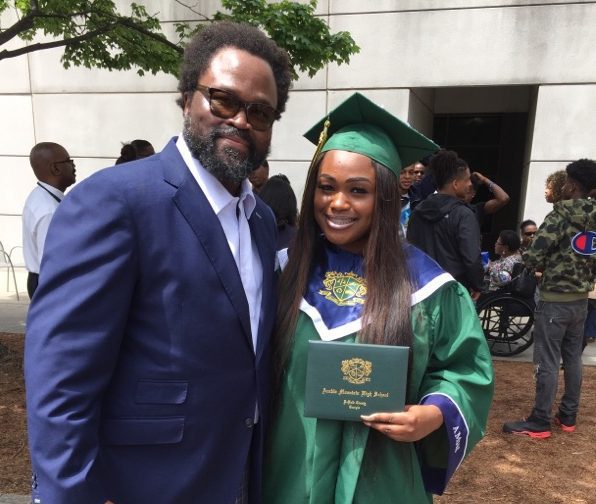 What insightful advice would you suggest about building a network?
I don't believe in forcing contact because contrived gatherings are not always beneficial. I do believe that every day is an opportunity to meet a person who may change your life.
Why should you read every day?
Reading is fuel for your brain. Without it, everything stops.
Name one life lesson that no one taught you, but should have.
Being the best does not always guarantee success.
How important is keeping your word?
Keeping your word is the glue that sustains your relationships. It's the bond that holds thoughts, feelings, ideas, promises and love together. This is something I learned back in the projects. The phrase "My word is bond" means something and always will.
When it comes to protecting yourself at all times, physically and mentally, what would you tell your children?
"Trust but verify."
What advice would you give on being responsible for your own dreams?
The only one responsible for the entirety of your life is you!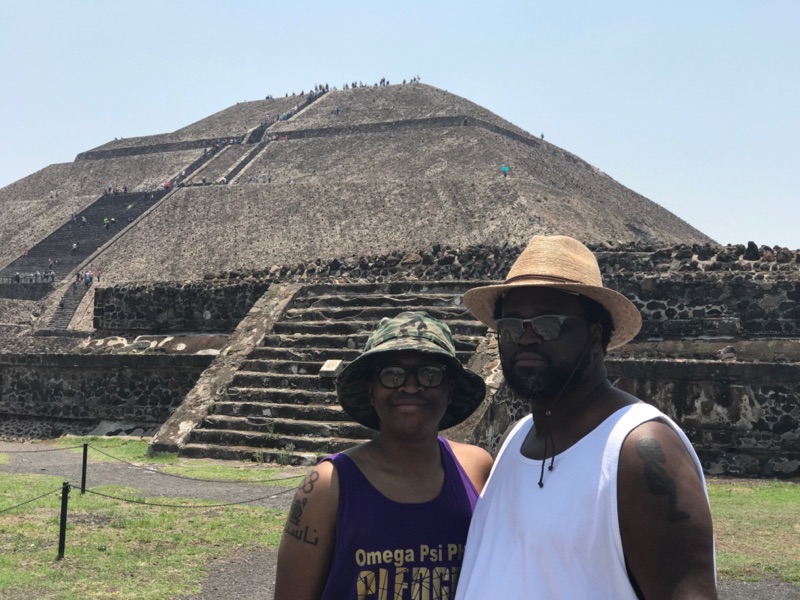 Finish the sentence: Never give up on yourself because … 
There is always light at the end of the tunnel. The arc of the universe bends towards the light.
Share one of your fondest memories you've experienced with your father, grandfather or father figure.
I remember I was about 9 years old when my uncle taught me how to ride a bike. Initially, I couldn't get the hang of it, and my Uncle Ronald asked me, "Do you want to quit?" I said, "Yes."  He then shouted, "Get your butt back on that bike!" Needless to say, I learned how to ride a bike. He would not let me quit no matter how much I struggled. Eventually, I got my balance and felt the accomplishment of knowing how to do it.
I use this example when teaching my son Noori how to ride his bike. I am sure he wasn't happy when I yelled, "Get your butt back on that bike," but I am sure it's a lesson he will use when he becomes a dad.
Why is writing down your fatherhood goals for life so important? Share your most valued and treasured fatherhood goal.
Like with anything else, writing down goals is a manifestation of an idea from thought to paper to implementation to result. The first step is to write it down. My fatherhood goal is [to raise] happy, productive, sane children.