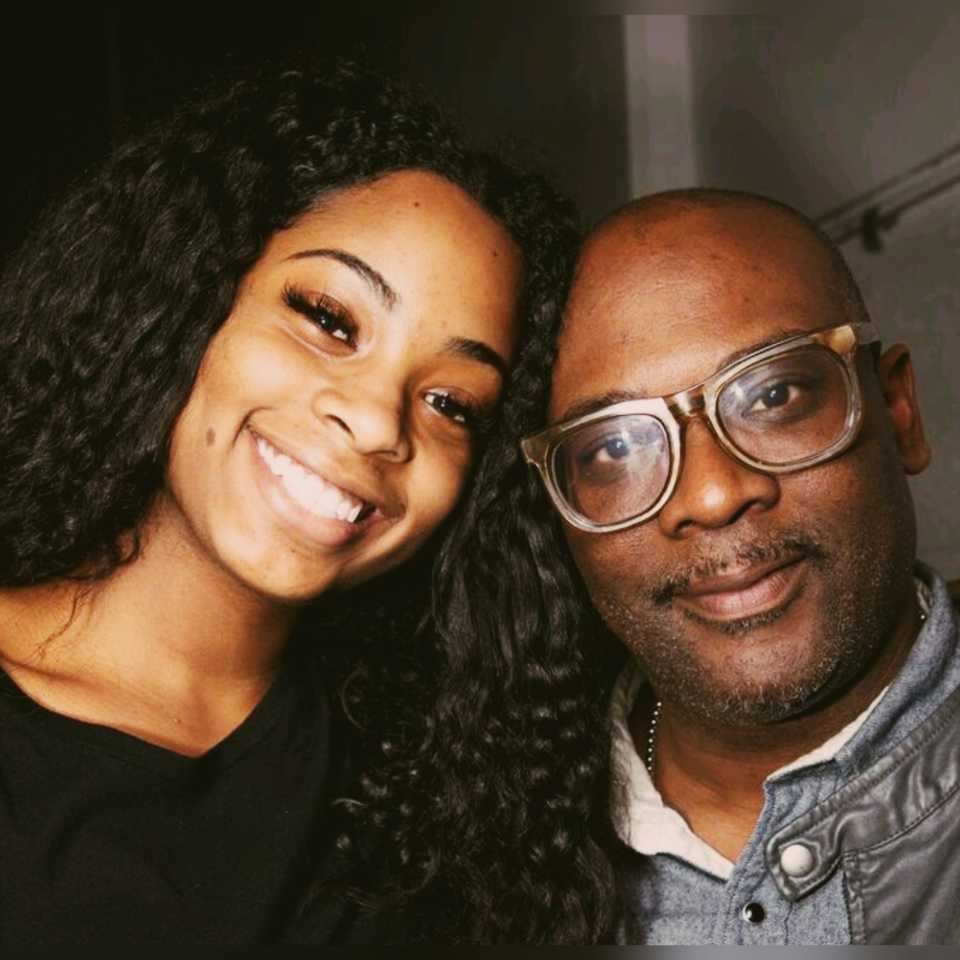 Vince Phillips is a family and entertainment attorney who represents Kevin Gates, DC Young Fly, Grand Hustle, NBA Young Boy and the list goes on. As a co-parent, he's raising a daughter who is leaving for college this summer.  Philips shares how fatherhood has been a blessing in more ways than one.
What legacy are you leaving for your children and the children of your community?
I hope to leave a legacy to live life with passion, a life anchored in faith, belief in oneself and to be unapologetic about your heritage and history.  To shine from within and manifest the glory of Gods gifts within you. To live a life of freedom to soar to enjoy a life of discovery, learning and self-actualization. To know that my child and the children in my community have something important to offer. And that the importance of who they are isn't measured by popularity but by an effective impact. Not by how many you impact but how profoundly you impact the life of one person or 100. A legacy that's an example of being your authentic self, moving with ethics, character and integrity. 
How would you describe your Fatherhood culture?
My fatherhood culture is a culture of love and support. Teaching through actions. To let them know they are important in this Universe. Their voice is needed. A culture of good energy and positivity. A culture of fatherhood based on the love of people and caring for the least of us. A culture of work ethic, dignity, resilience and faithfulness.  I celebrate young people with vision, I want them to know their thoughts are valid and vision is achievable, but that it's most important to have a vision. Let your vision be the guide that light your path. A culture of vision, faith and dignity.
Why is it important to expose children to education and valuable skills?
In our society, in certain groups, education and skill seem less obtainable. In response, many people treat education and skill as unimportant.  It is important to expose children to education and valuable skills so they can cherish each of these. Important to not just have "education" and "skill" but to value them. Our children must value their education and skills. As they mature, become adults, have children and or begin to have an impact on the next generation. The importance of these commodities will be passed down and spread throughout our society and culture. This will also help to build economic intelligence.
As a father and a life coach, describe your playbook.
As a father and life coach my playbook is to gradually introduce each life lesson based on age, emotional maturity and lead by example and thru discussions and decision making. Using the discussion to illuminate the power and importance of making good decisions. Discussing the short and long-term impact of each decision concerning the life lessons that come with each experience.
Which fatherhood experiences have taught you the most about yourself?
Having shared custody of my daughter has taught me the highest level of responsibility selflessness and commitment.  You often have to put other opportunities or events aside to be fully present for your child. It's taught me what really matters, attentiveness and tremendous patience. Raising a daughter is quite an undertaking because you lay the groundwork and foundation for how her interpersonal relationships will be shaped. What it continues to teach me about myself is the importance of being who you say you are. It taught me how flawed I can be and the importance of growth to overcome those flaws.
Share one of your fondest memories you've experienced with your father, grandfather or father figure.
My father and I would spend time while he did his honey-do list or handled daily work needs and I would always enjoy listening to him handle business.  I learned how to enjoy life while working hard and that all people have value. He would deal with the Mayor of Atlanta and the guy cleaning the street each with the same interest and respect and he would receive respect in return.
Why is writing down your fatherhood goals for life so important? Share your most valued and treasured fatherhood goal.
I had not thought of writing down my fatherhood goals until now but I appreciate the exercise. My treasured wish is for mine to grow up to live their adult lives becoming well balanced, happy, leaders, who make a purposeful impact and feel completely fulfilled in faith, family, work and play. Take the ups and downs of life as experiences, constantly evolving, learning, growing and ultimately leaving a legacy to be proud of.
.