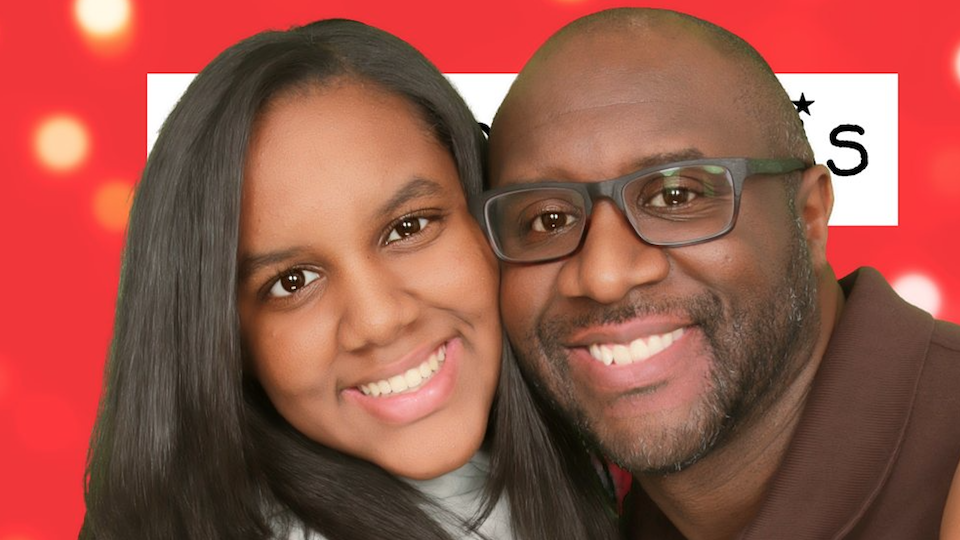 Director, producer, filmmaker and CEO of Bobbcat films, Roger Bobb has done quite well for himself for the past decade. With three hit shows currently on the air and 11 films having been released in the last ten years either at #1 or #2 opening weekends, Bobb is one of the most successful producers working in the film and television industry today. Despite his busy schedule, Bobb prides himself on being a great dad to his only daughter Renee Bobb. He learned everything he knows about fatherhood from his dad who lost his battle with cancer earlier this year. Rolling out spoke with Bobb about his personal values on fatherhood.
What legacy are you leaving for your children and the children of your community?
I'd like to leave a legacy showing the example of hard work, dedication and respect for one another through my work and my interactions with everyone that I'm able to touch.
How would you describe your fatherhood culture?
My father was very present in my life and instilled his values of hard work, respect and education in me and I have instilled those same values in my daughter.
From a father's perspective, what two books would you recommend every child read?
I Am Awesome (Garcelle Beauvais). The Watsons Go to Birmingham (Chris Curtis)
Why is it important to expose children to education and valuable skills?
We know that knowledge equals power and is something that can never be taken away. It makes you a more confident person and of course makes you a valuable commodity in the workforce.
As a father and a life coach, describe your playbook.
Listen, learn and love.
Which fatherhood experiences have taught you the most about yourself?
My father never missed a day of work, provided for us and was always there for us. He led by example.
When it comes to protecting yourself at all times, physically and mentally, what would you tell your children?
I tell my child to always be aware of her surroundings and to respect others and expected to be respected by others.
What advice would you give on being responsible for your own dreams?
Each day, write down your goals for that day and read them the next day and to see if you have achieved them.
Finish the sentence: Never give up on yourself because … 
If you don't believe in yourself, then no one else will.
How does following your spiritual values help you in life?
The church preaches respect for your fellow man, which is something that I've lived by and has benefitted me personally and professionally. We are all God's children.
Share one of the fondest memories you experienced with your father.
Saturday mornings watching my father try the dance moves to "Soul Train" after cooking us breakfast.
You can keep up with Bobb's new projects via his website Bobbcatfilms.com or follow @bobbcatfilms on social media.