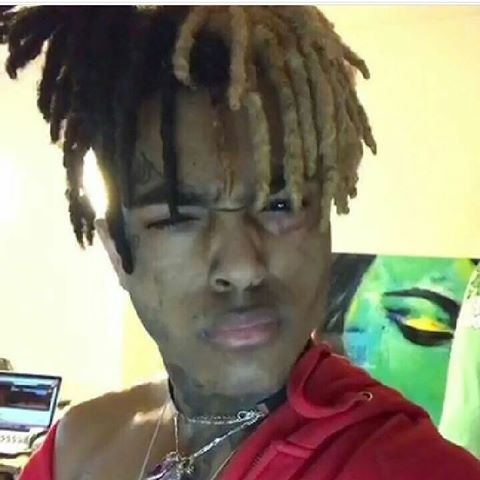 Rapper XXXtentacion has been killed. According to reports by TMZ, the 20-year-old rapper died on June 18. Here are five things to know about XXXtentacion.
Born and raised in Florida
Born Jahseh Dwayne Onfroy, XXXtentacion was born in Broward County, Florida. He released his first mixtape Ice Hotel in 2014. He continued to release mixtapes and EPs over the next three years. His mixture of punk and Trap music gave him a sound that separated him from other artists in his age group.
Early Success 
XXXtentacion found early success with the release of his first two official albums. 17 and ?  both charted high on the Billboard 200 with ? debuting at No. 1 in March 2018.
Trouble with the Law
XXXtentacion also dealt with legal issues. He faced 15 counts of false imprisonment, aggravated battery of a pregnant woman and domestic battery by strangulation for an incident that occurred with his girlfriend in 2016. His issues led Spotify to remove his music until they received backlash from artists such as Kendrick Lamar.
House Arrest
Following his arrest, XXXtentacion was placed on house arrest. A judge allowed him to leave home so that he could earn money by touring.
Shooting Victim 
XXXtentacion was shopping for motorcycles in Deerfield Beach, Florida when the incident occurred. XXXtentacion was shot several times after a SUV pulled up to his vehicle and someone inside of the vehicle opened fire. The suspects took a Louis Vuitton bag that was in his car. XXXtentacion was rushed to a nearby hospital, but he was eventually pronounced dead.