GIF album review: Ne-Yo's Good Man
OFFICIAL TRACKLISTING
1. Caterpillars 1st" (INTRO)

2. 1 More Shot

3. LA NIGHTS
4. Nights Like These f. Romeo Santos
5. U Deserve
6. Summertime
7. Push Back by Ne-Yo, Bebe Rexha & Stefflon Don
8. Breathe
9. On Ur Mind f. PARTYNEXTDOOR
10. Bad Chapters
11. Hotbox f. Eric Bellinger
12. Over U
13. Without U
14. APOLOGY
15. Ocean Sure f. Candice Boyd & Sam Hook
16. "The Struggle…" (Interlude)

17. GOOD MAN

18. Pour Me Up
19. Won't Be Often
20. Reset the Night
Amara's Take: I have say this is a nice album, as it's not too different from what I would expect from Ne-Yo. However, I do think there are a few tracks that could have been left off during the final cut. It's like classic Ne-Yo … but also not.
DeWayne's Take: It's a weird time right now for artists like Ne-Yo. No one is doubting his talent, but his traditional R&B roots are forcing him to struggle with an issue that every artist within his genre has to face once they reach the age of 30 (everyone but Beyonce it seems.) Instead of trying to break new musical ground, what we find on Good Man is Ne-Yo's attempt to fit in with the young boys. Sometimes it works, and other times it just comes across like that old dude trying to fit in.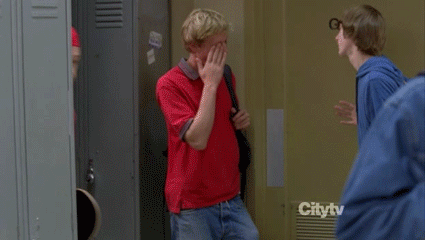 Official Rolling Out Grade: B-
Listen to Ne-Yo's Good Man below, an let us know what you think.