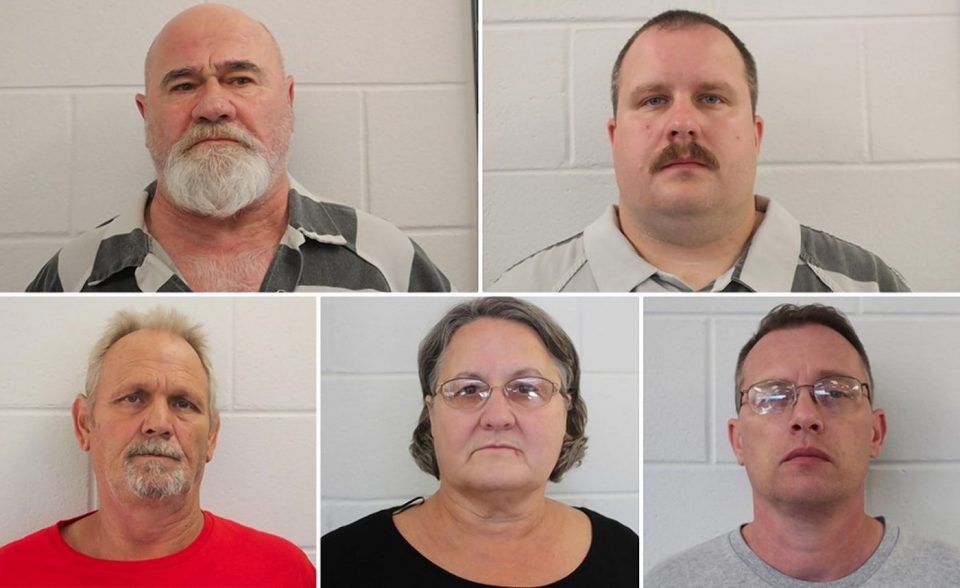 After 34 years of injustice, the family of Timothy Coggins may finally get a chance to see his killers get what they deserve. In a crime that is reminiscent of the brutal killing of Emmett Till, Coggins was murdered in Griffin, Georgia, in 1983, which is 40 miles south of Atlanta.
Coggins, 23, was killed after he was seen leaving a bar with a White woman on Oct. 7, 1983, according to an Atlanta-Journal Constitution interview with Griffin's D.A. Ben Coker. Coggins was stabbed multiple times in the neck, stomach, and back. He was eventually tied to a pick-up truck with a chain around his leg and dragged. Coggins' lifeless body was severely damaged when he was found.
For decades, the murder remained unsolved, even with people in the small town pointing at Frank Gebhardt and several people close to him as the killers. There are witnesses who have told authorities that they saw Goggins get in a car with Grebhart before he was killed. And there are also witnesses who came forward to reveal that Grebhart bragged about killing Coggins because he was a "Black n—r," according to interviews conducted by the Georgia Bureau of Investigation.
The lack of evidence (the murder weapon and chain were never found), and the racist political climate in Griffin allowed the killers to remain free. The story also lacked prominent media coverage at the time, as the local newspaper failed to give it significant coverage.
However, the case was reopened in 2017 after new information surfaced and several witnesses came forward. In all, Gebhardt, Bill Moore Sr., Gregory Huffman, Sandra Bunn and Lamar Bunn were arrested for the murder of Coggins. Huffman and Lamar Bunn were employed as law enforcement officers at the time of their arrest. Huffman, a detention officer, was employed with the Spalding County Sheriff's Office.
Jury selection could delay the trial after hundreds of perspective jurors failed to show up on the first day of jury selection.
The crime is another example of how Blacks continue to endure racial brutality in modern times. Unfortunately, Georgia is one of five states in America without hate crime laws after it was struck down in 2004. It's a shame that the birthplace of Dr. Martin Luther King, Jr. would continue to allow racist killers to commit crimes without proper repercussions.