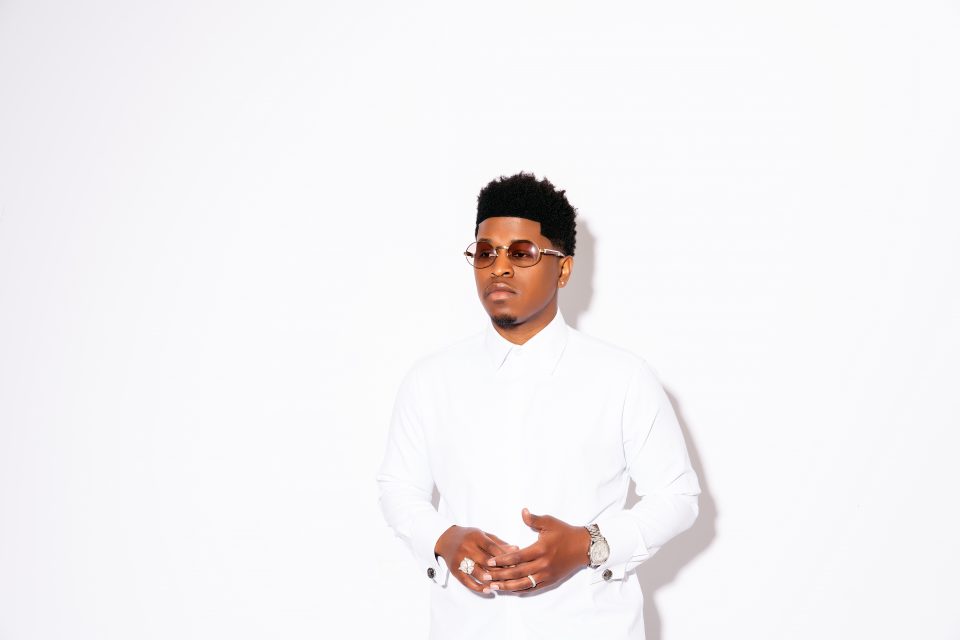 Every genre of music has been influenced in some way by African American culture. For 39 years now, Black Music Month has been celebrated during the entire month of June. Rolling out honors artists like Jor'Dan Armstrong this month. The Baton Rouge, Louisiana, native is not your typical gospel artist, using R&B influences throughout his music. He is transforming the way we view and appreciate to gospel. Armstrong told rolling out about his purpose and his album BLSD.
How did you get your start in gospel music?
Well, I come from a long line of singers and musicians. My mom is an amazing vocalist; she sang with the best of them. She raised me as a single parent, so I spent a majority of my childhood in late night rehearsals and studio sessions as a kid, and that's where music was born for me.
What sets you apart from others in your field?
Well, my sound is very mainstream, current and innovative. I think that most times when you hear the word "gospel" or "inspirational" or even "christian," you kinda feel like you already know what that sounds like, yet I feel that my music breaks that stereotype.
Tell me about your project BLSD?
Well BLSD is short for "blessed." I feel that is my best work yet to come. It's everyday life music. Monday it will get you through your workout; Wednesday it will help you study for your final; and Friday it will have the party on 10. This project is the soundtrack to your week, a must have.
Who are some of your inspirations? 
There are so many, but if I were to choose just on,e it would be Prince. I'm a huge fan of Prince. I feel that he always pushed the envelope with his music; yet, always kept a message of positivity and love. He was amazing.
What artists do you hope to work with in your future?
I would love to work with Pharrell Williams. As a producer, he is a huge inspirations to me.
You posted this on Instagram, "I feel that when you care about your music, taking risks is something you should do to keep things exciting." Can you explain that?
Yeah, I believe that none of the "greats" played it safe. No one in the Rock & Roll Hall of Fame played it safe. Multi-Grammy Award-winning producer/songwriter Quincy Jones didn't play it safe; neither did Michael Jackson. To be the best, you must push yourself to take the risk.