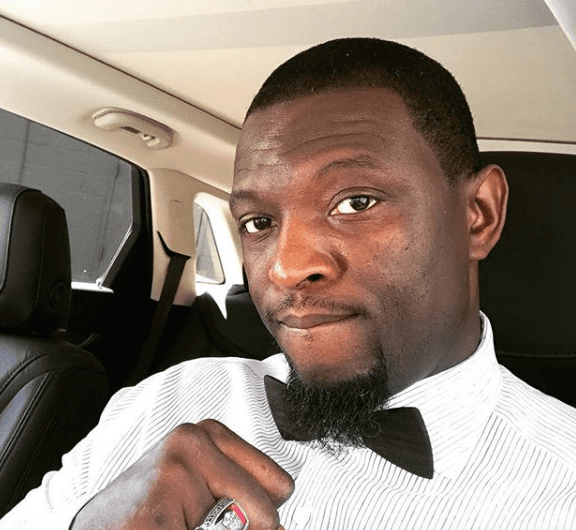 Walt Harris was known as a fierce competitor during his days in the NFL. He's now using that same fierceness to fight against domestic violence. It's an issue that effects millions across the nation.
On June 23, Harris and Official Pro Players will host a Hawaiian-themed day cruise at Lake Lanier in Buford, Georgia. Harris will be joined by other NFL stars and legends such as Eddie Drummond, Jay Barnett, Orson Charles, Thomas Johnson, Stevie Baggs Jr., and Eric Matthews.
Authentic Hawaiian Cuisine will be provided by Chef Eric Dukes. Loving LeAnn will be the red carpet host. Peter Parker of Hot Noize Radio will be the event host.
Proceeds  will benefit the fight to end domestic violence with Rose of Sharon Transitional Living for Women Inc.
Harris recently spoke about his event and the reason why he chose to stand against domestic violence. "Domestic violence can affect all of us at some level," Harris said. "Even if it's directly or indirectly. Both women, men and kids can experience domestic violence. I started this program because I think as men,  we should talk more about it and get to the root and get more involved with it."