The reboot of the 1970's blaxploitation film Super Fly came out this month with a fantastic cast of sexy actors, musicians, and socialites.
Besides being set against the backdrop of Atlanta, it boasted an action-filled storyline with an amazing wardrobe and even better hairstyles! One of the many things we loved about the reboot of Superfly  was that it managed to instill the garb and hairstyles of the 70's while also modernizing the scenes to fit the current times.
Director "X" did a phenomenal job of paralleling the two time periods without allowing too much of one end to overpower the film.
Most importantly we noticed the stylists on set managed to maintain the nostalgic hairstyles while using modern tools and hair products.
Let's get into the best hairstyles of this fantastic movie: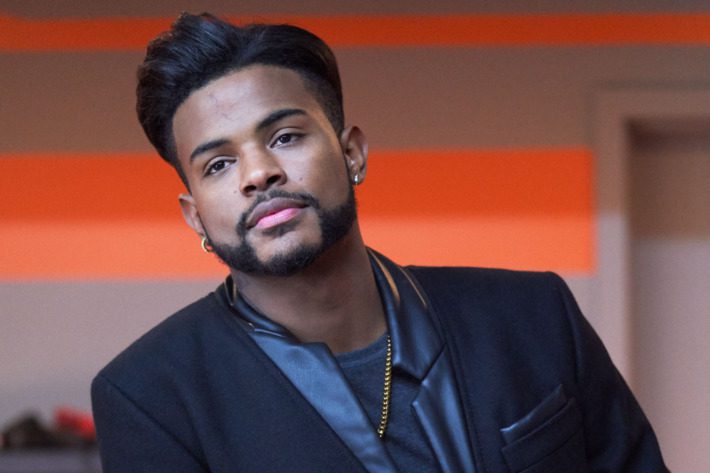 Priest is an African American cocaine dealer that is trying hard to make it out of the game.
As a last job before his desired retirement, he attempts to pull off a major heist that may change the course of his life forever. In the film, Trevor Jackson did a fantastic job of maintaining the reality of his role.
He also did a great job of rocking his hairstyle that matched perfectly with his mustache. Both his haircut and beard mimicked the styles of the 70's, especially the forms of those living in the Harlem area.
Anyone that knows Trevor knows that he has different hairstyles at any given time but as of late, he's been wearing his hightop fade. This hairstyle is worn by many men these days, but in the past, it was entirely different.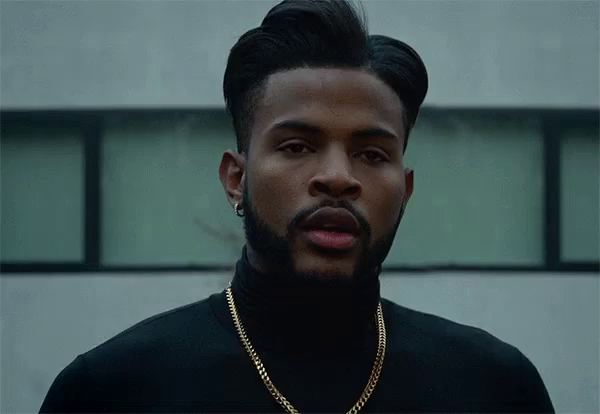 For this film, it looks like Trevor had to perm or mimic a perm and replace his 4c hair with a perfectly combed and styled look. The faded sides remained but the hair on the top was transformed, and Trevor aka Priest looked HOT! This hairstyle was trendy in the 70's, and it fit perfectly with the theme of the movie!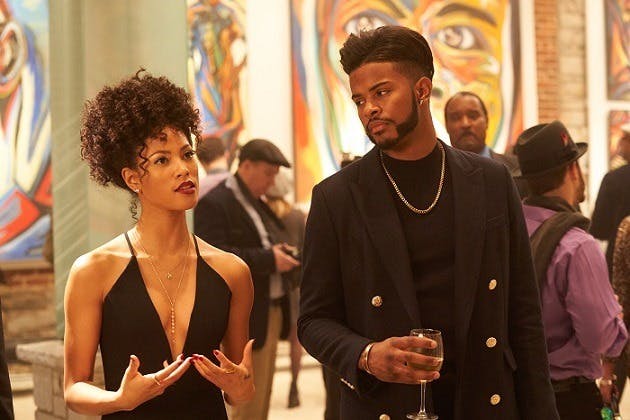 Priest's first love interest named Georgia, is played by Lex Scott Davis. The well-known actress is strikingly beautiful and it's clear she can rock any wardrobe and hairstyle assigned to her character.
For most of the movie, she rocks a variety of curly styles. She's seen with an updo curly look, that is stunning on her. She also wears a curly look that reaches slightly past shoulder length.
This kind of hairstyle can be easily achieved by grabbing some curly extensions. An easy way to complete a look like hers would be to get some Indian or some Brazilian Curly extensions.
This style was extremely prominent in the 70's, but it still fits the theme, especially since Lex rocked it  with such confidence.
While the entire cast consisted of beautiful people, it was Trevor and Lex that stood out as the hero and heroine.  While we've seen versions of Trevor's relaxed look on celebrities such as Yung Joc in the past, we're convinced this look is going to be more popular this summer because of this movie.