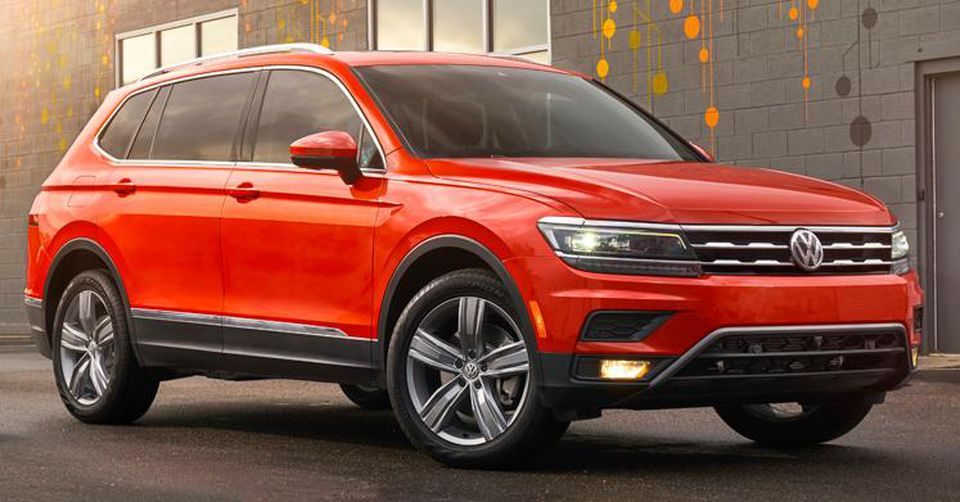 The new 2018 Volkswagen Tiguan is taking the lead in more ways than one. Not only does it have a longer body (the 2018 edition is 185.1 inches long — 10.6 inches longer than the 2017 model) and greater fuel efficiency, but according to the German car-maker, it has also become one of the compact SUVs of choice among women.
Not only is the new W Tiguan a stylish ride that women on the go can enjoy while sporting around town, it's also a practical family vehicle. Yes, that's right. Move over, men. Women are in the driver's seat, and they're making wise and savvy decisions when it comes to buying cars.
According to U.S. News & World Report, the 2018 Volkswagen Tiguan ranks in the top 10 among compact SUVs. The stats speak for themselves. The 2018 edition comes with either a 200-horsepower or 2.0-liter inline four-cylinder engine, and it also offers a choice of six-speed, overdrive transmission in its automatic and manual models. In terms of gas mileage, it boasts 18 miles mpg in the city and 24 mpg on the highway.
The Tiguan also comes with a stellar warranty, which should give women drivers peace of mind when searching for a car to purchase for themselves or their families. It has a  six-year, 72,000-mile warranty, covering the powertrain, transmission and optional all-wheel-drive (AWD) systems. In comparison to other cars in the crossover segment, VW's warranty puts it ahead of the Ford Escape and Honda CR-V, which only come with five-year/60,000-mile powertrain warranties.
The 2018 Volkswagen Tiguan 2.0T SE is moderately priced, starting at $26,750.