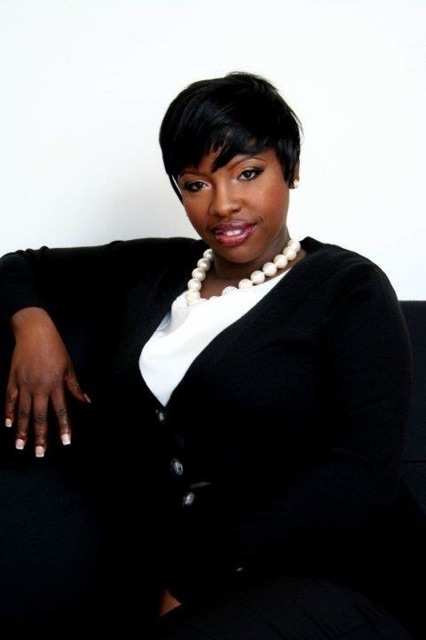 Kawin Long and Tawana Butler are two business partners who came together with one common desire to curate luxury theme-based events. This was the beginning of their NYC-based business venture, Theme Queenz. Today, the women have brought together their passion for events, women's empowerment, travel and community involvement to start a non-profit, International Girlz Trip Takeover, Inc. The women have expanded their dream to include a scholarship and a networking and business trip to Mexico.
What is Theme Queenz and what was the driving force behind creating it?
Kawin Long: Theme Queenz is an event design and management boutique company in NYC created by myself, Kawain Long, and Tawanna Butler. We create themed events of royal status for any occasion, big and small. We decided after years of planning events separately — from fashion shows, product launches, concerts and more — to combine our forces together and build an awesome event planning company. During our planning meeting, we decided to create an event inspired by the movie Girls Trip. With our love for events, women's empowerment, travel and of course community involvement we developed the International Girlz Trip Takeover, Inc, a nonprofit organization that empowers women to travel, network and give back.
You created a scholarship program. Tell us about it.
Tawanna Butler: The Royal Crown Scholarship is for women entrepreneurs; it was created to help make a woman entrepreneur's dream come true.
KL: The Royal Crown Scholarship program was established to help give a woman entrepreneur assistance to get her business started or revamped to secure financial security and freedom. Given to one recipient during The Gold Gala during the #IGTConvention was created to commemorate the final days hosted by our ambassadors.
What are your thoughts on collaboration over competition?
TB: We live for collaboration; we are the collaboration queenz. Our goal is to empower, uplift and also help others become successful.
KL: Tawana and I believe in collaboration because that's how we started on several projects even before this endeavor. Now competition can always be a good thing if all parties go into it with genuine intentions. Competition shows us what we excel in, what we need to work on personally. What makes competition sometimes a bad thing is jealousy. We are too busy to be jealous. When one succeeds, we all succeed.
As a woman, what do you consider your superpower?
TB: My superpower is the protector. When someone is in trouble, I use my shield to protect them by any means necessary.
KL: Creating! The gift of being able to create and build not only projects and businesses but dreams.
Why do you feel that travel is so important?
TB: Empowering women through traveling was an absolute no-brainer. When you're traveling, you get to relax, relate and renew. Resting your mind, body and soul and return to everyday life feeling uplifted and enriched.
KL: Travel is important for women to explore life so that they can have a clear understanding of who they are as women. Travel allows you to try new things, meet new people and create connections that are even better than social media.
What keeps you motivated?
TB: The will to succeed and help others succeed.
KL: Knowing every day that my success depends solely on my actions and I have to make it. We have to grind harder as women to be successful.