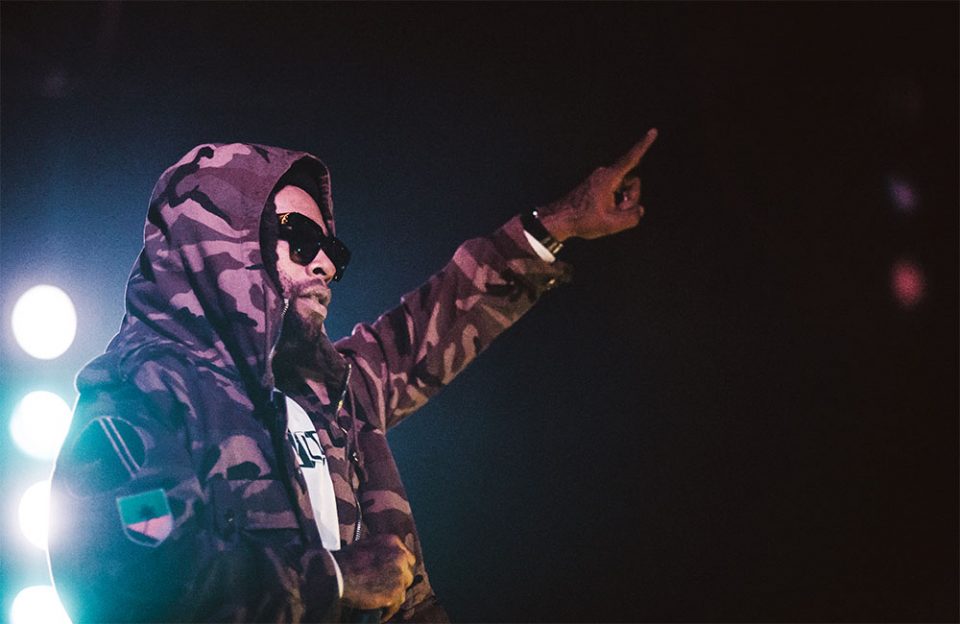 Ty Dolla $ign allegedly attempted to get a blind woman booted from her seat aboard an Air Canada flight over the weekend because he was "allergic" to her guide dog.
The 33-year-old rapper, whose given name is Tyrone William Griffin Jr., was flying from Montreal to Ottawa on Saturday, June 23, when he allegedly asked the unidentified woman seated behind him if she could move further back because her pooch's fur made him sneeze, according to TMZ.
The woman reportedly offered the "Or Nah" hitmaker an allergy pill, but he declined, saying he had to perform on stage later that day at the Escapade Music Festival.
Staff on board the aircraft attempted to calm the situation by asking Ty if he had spoken to someone at the medical desk prior to boarding about his allergies, but he hadn't.
However, because the woman had received approval to take her dog on board the aircraft when she booked her tickets, the flight attendants said she didn't have to move.
They did, however, offer the rapper a seat at the back of the plane, but he reportedly turned it down because he had paid extra for his assigned seat.
It's not known whether Ty's girlfriend, Lauren Jauregui, was on board with him.
The pair met after they collaborated on the Fifth Harmony song "Work From Home" in 2016. While it seemed obvious the two were together, they played down the rumors.
Asked whether they were dating in 2017, Lauren said: "We're just, you know what I mean — we're just vibing. I don't want to talk about that."