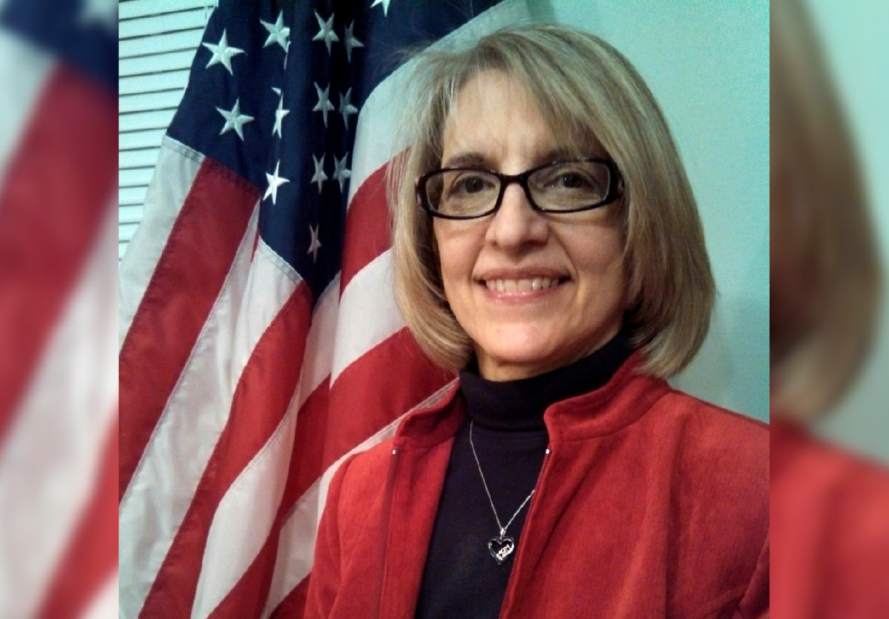 The mayor of a West Pennsylvania town is backtracking frantically after she posted a pair of explosive photos on Facebook that called for authorities to hose down protesters for decrying the shooting death of another unarmed Black man in Pittsburgh.
Karen Peconi, the mayor of the Pittsburgh suburb of Arnold, crafted a poorly-written and grammatically-sloppy Facebook post after she took umbrage with Blacks who took to the streets to take up the cause of teenager Antwon Rose Jr. being shot in the back, CBS News reports.
Peconi shared a ViralLeaks video on her Facebook page last week with Black "rioters" being blasted with water hoses, along with a photo of young civil rights protesters being hosed by firefighters in Birmingham, Alabama, nearly 60 years ago.
This is what the mayor wanted to happen to the Black demonstrators in her town.
"I am posting this so the authorities everywhere sees (sic) this … bring the hoses," Peconi wrote. "They don't care about jobs for PGH … none of them work now. That's how they can do this at 7 a.m. Very sad."
Rose was shot three times by East Pittsburgh police officer Michael Rosfeld on June 19 while fleeing a traffic stop. The officer initially said the teen had something in his hand, which has since been proven false. Rosfeld has since been arrested and charged with criminal homicide.
In another post on her FB page, Peconi implored police to spray protesters with "water [sic] canons," adding, "we need one of these for tomorrow" in reference to a photo showing civil rights-era demonstrators being blasted with hoses.
When the media questioned Peconi about her FB posts, she replied in the third person claiming, "the mayor didn't' post those," WTAE reported.
After being on the receiving end of universal condemnation for her inflammatory posts and demagoguery, a contrite Peconi offered a mea culpa for her actions.
"I love this community, I would do anything for the people here," wrote Pecoci. "… I do not take my position as Mayor lightly and deeply regret the comments I made on Facebook. It was never my intention to offend anyone, and for those who I offended I'm sincerely sorry."
The apology was hardly sufficient enough for Councilman Joseph Bia. The incensed city servant said it'd be better for Peconi to simply resign.
"What good would an apology do right now?" Bia told the Pittsburgh Tribune-Review. "I can't see that that would do any good. This is just a huge negative mark on our city."
Another councilman, Philip McKinley, said he's "flabbergasted" by the mayor's call for state-sanctioned violence against people exerting their First Amendment privileges.
McKinley also said the obvious when he called the mayor's Facebook posts "racist."
"I don't believe it's something the mayor should be posting," McKinley told WTAE station. "When she said, 'Those people don't work in the morning,' you knew what she was talking about. The city of Arnold is predominately African-American. We all live side by side."
"It shouldn't be about race," he added. "The comment is not called for, whatsoever."
Peconi's Facebook page, of course, has since been deleted, but the entire metro area continues to suffer the fallout from her political bomb.