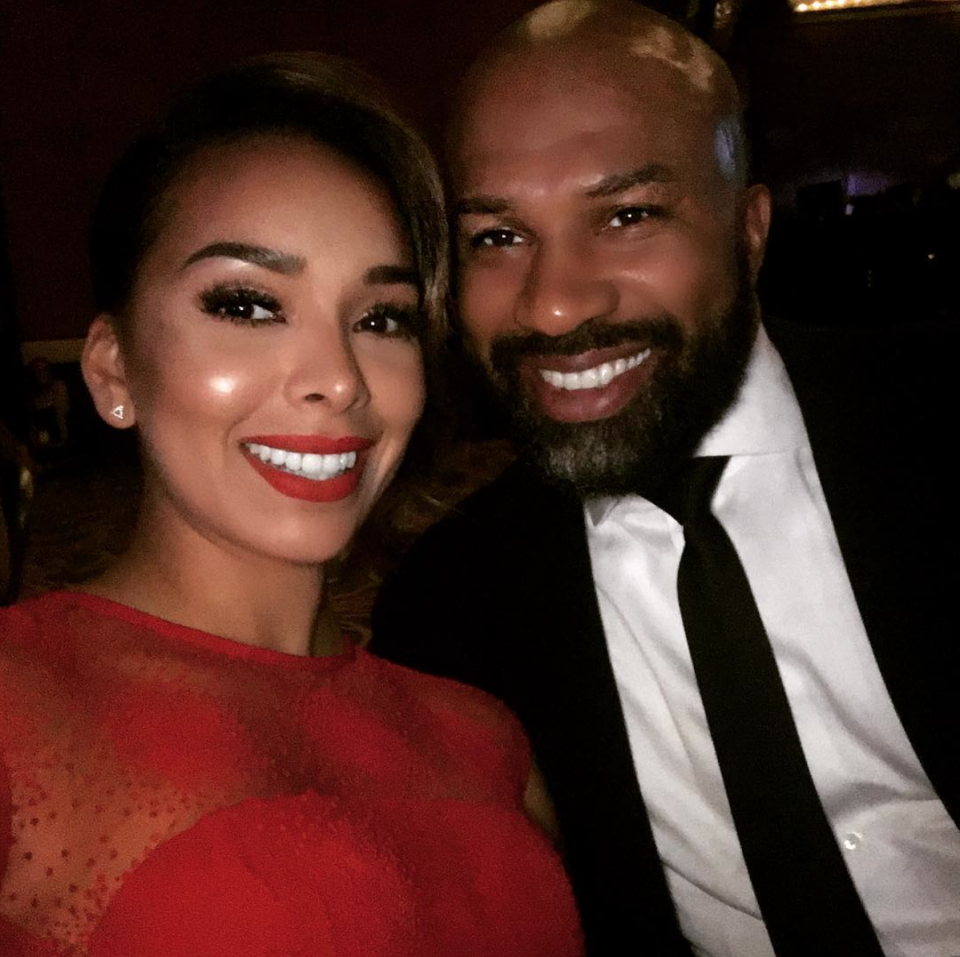 Former NBA star Matt Barnes and his ex-wife, former "Basketball Wives" star Gloria Govan, have had the most public of marital spats and dramatic fallout. And this past week, the pettiness between the two continued full throttle.
Barnes, 38, celebrated a legal victory regarding his child support and custody battle with his ex-wife of four years and their two children — and he came at Laura Govan, 33, and her equally famous sister, Gloria, 38, very hard.
The Santa Clara, California, native commences his Instagram rants about Gloria Govan with a series of videos that pop like fireworks, saying,
"Man I been in court all m****rf****n' day, man. 7:30 to 4:20. Two things in life that don't lie, man – that ball and court. Man, Gil [former NBA star Gilbert Arenas], where we goin' to party, man? F*** these two money-hungry a** sisters."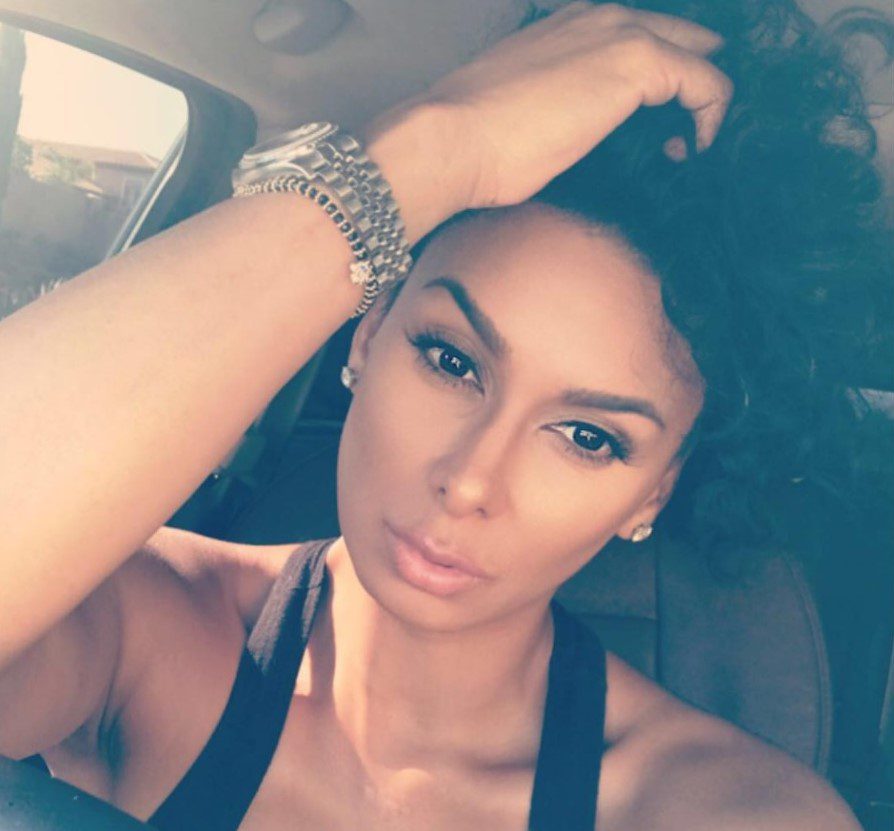 In another post, Barners evokes Jay Z as he sings a song that he feels is apropos for the tumult he's endured with Gloria Govan – "Guilty Until Proven Innocent" by Jay Z and R. Kelly.
"You can't touch me, no you can't touch me. Jigga, Kelly, not guilty. Try to charge me but I'm not guilty. I got, all, my mamis. Tell me, what you, want from me? I'm not guilty."
Barnes continues: "I've been dealin' with this shit for d**n near four years, man. I'm tired. I know y'all tired of hearin' it, but y'all don't know what kinda sh*t this girl is on, man. All these m****rf***n' lies and allegations, and tryin' to throw dirt on my name and all that sh*t. But it all caught up today, man. And I know this social media sh*t plays out like a game, and everybody keke-ing and haha-ing. No, this sh*t is real life, man. Some sh*t should stay private, but my life's not private. It's public. So y'all sit back and judge thinkin' you know the truth, but you don't."
Barnes then tried to give insight to the war that's been brewing for years between his former sister-in-law, Laura Govan, and her ex-man, former Washington Wizards star Gilbert Arenas. Those two have four children together.
"Stuff always comes to light, man. Straight up. Y'all sat back and watched Gilbert with the other sister and her bullsh*t. Our sh*t's not that wild, but it's the same lies. Same bullsh*t, man. Y'all get a m****rf****n' job. Make your own money. How 'bout that? Straight up."
Barnes reiterated that his beef with his ex-wife was never about providing for their children, Carter and Isaiah: "S*** was never about the money for me, man. She gets a lot of it, trust me, But I always make it back, anyway. The sh*t's always been about the kids to me. And she knows the only attachment she has to me is the kids. So she throws the kids against me, lies against me, and do whatever she can to discredit me."
The lanky former baller concluded his soliloquy with a warning to young ballers with thick pockets about choosing girlfriends.
"But let this be a lesson, man. To all the young athletes out there, entertainers, rappers: pre-nups, good decisions. Make sure your sh*t is tightened up, and you still might get f***ed. But today, 'they tried to charge me, but I'm not guilty!"
He added a repost of an older Instagram post of his that reads:
"WHEN THE LIES DON'T WORK…WHAT ELSE THEY GONNA DO…PROBABLY LIE SOME MORE"
The caption to that post reads,
"Be on the lookout for some more lies, coming to a blog near you!!!"