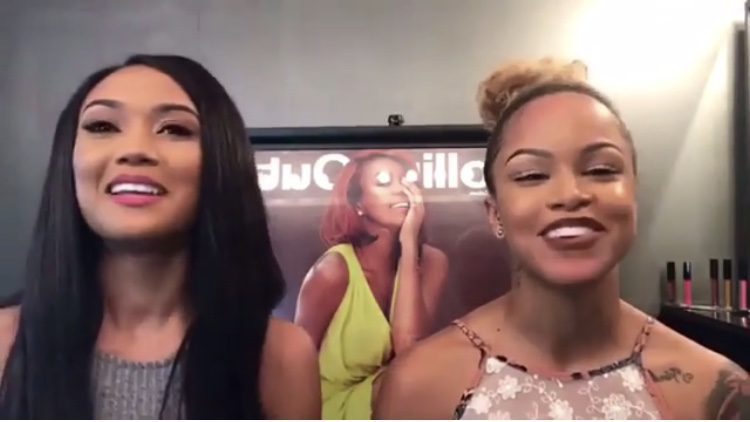 Deezy Exclusive chose to switch  things up, and teach Atlanta model @Niccy.Cabrera how to properly do a smokey eye. She encouraged viewers to use a transition color, preferably a dark brown color, so the smokey eye doesn't look too harsh.
In the recap video below, Deezy uses black on the L.A. Pro Eyeshadow Palette to give her smokey eye a more pigmented look. She encouraged Niccy and viewers that dabbing and using circular motions work best for applying eyeshadow.
Check out the video below for more steps on how to create this quick and natural smokey eye.
Be sure to tune into Beauty in the Basement every Wednesday at 11 a.m. ET via Instagram and Facebook Live.