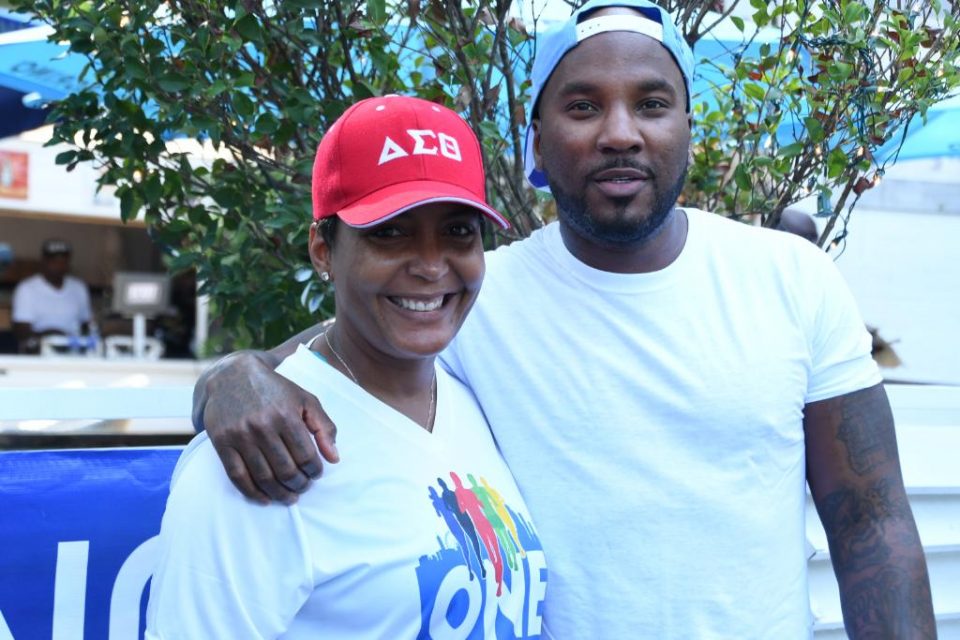 Atlanta's Mayor Keisha Lance Bottoms teamed up with Jeezy to run in the AJC Peachtree Road Race. On July 4, Bottoms and Jeezy joined hundreds of participants in downtown in Atlanta to run in the annual race that takes place each year on Independence Day.
Following the race, a donation was presented to Street Dreamz Foundation, Atlanta Track Club Kilometer Kids, and the Mayor's Youth Scholarship Program.
The collaboration of Bottoms and Jeezy is indicative of Atlanta's success in the field of entertainment. Atlanta's rap scene has remained at the forefront of the music industry for over two decades. Bottoms understands how the city of Atlanta can benefit from embracing the Atlanta-based artists who have made an impact in music.
During the mayoral election, Atlanta rap artists, including Jeezy, Migos, Killer Mike, T.I., 21 Savage and more, all endorsed Bottoms as she faced off against Mary Norwood.
Following the election, Bottoms named T.I. and Killer Mike to her transition team.
"As the 60th Mayor of Atlanta, I will seek a new understanding, one grounded in civility and productive dialogue, to build a greater Atlanta," Bottoms said in a speech during her inauguration.
By embracing Atlanta's rap community, Bottoms is embracing an element that makes Atlanta a city that proudly supports Black culture.