Throughout this weekend, people from all over will travel to New Orleans to attend the one and only 2018 Essence Festival. The annual celebration brings our people together to enjoy the rich history of New Orleans.
Each year, Essence celebrates the best of our culture, but this year the festival will be bigger and better, with conferences, expos, vendors and concerts featuring some of our favorite artists, from Janet Jackson to Snoop Dogg.
New Orleans is home to some of the most amazing food, and we are here to help you sift through the best of the best. Here are the top five Black-owned restaurants that you should support while at the Essence Festival.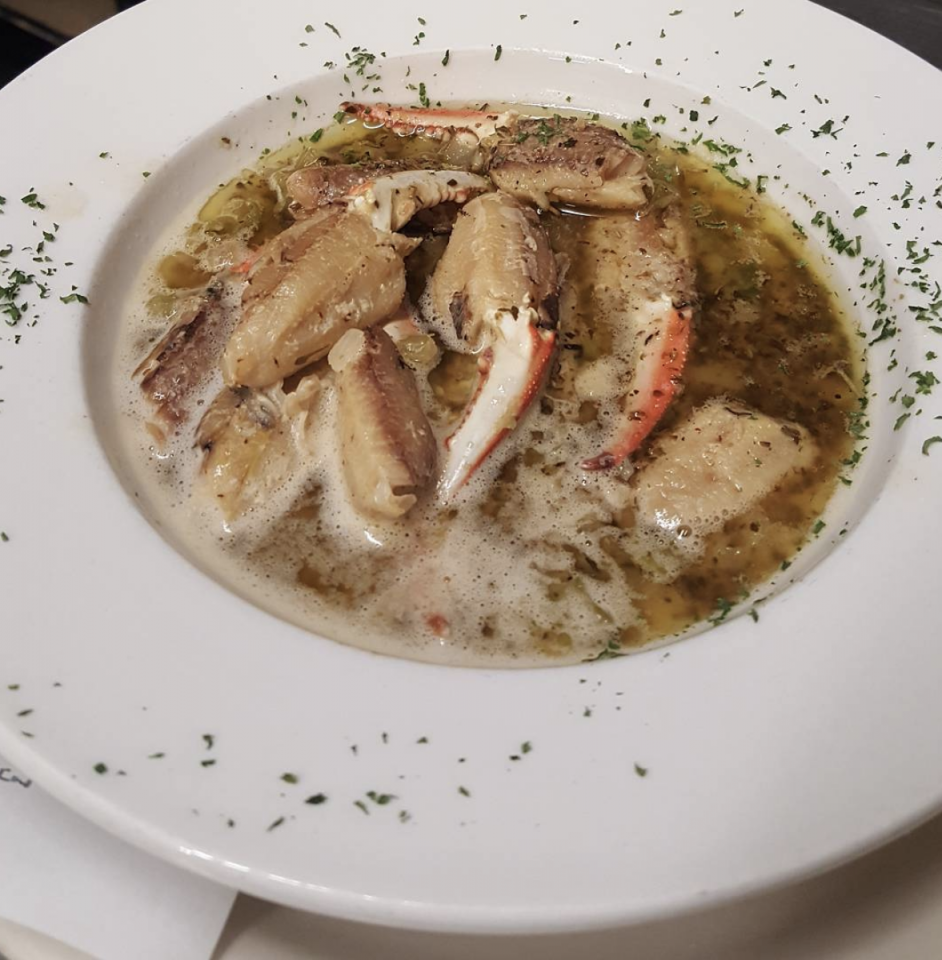 Neyow's Creole Cafe 
Neyow's is a must-try in New Orleans, with a menu that comes straight from their grandmother's recipes. You can taste the local flavor with dishes like sauteed crab fingers and chargrilled oysters. Neyow's has delicious weekly specials.
3332 Bienville St.
New Orleans, LA 70119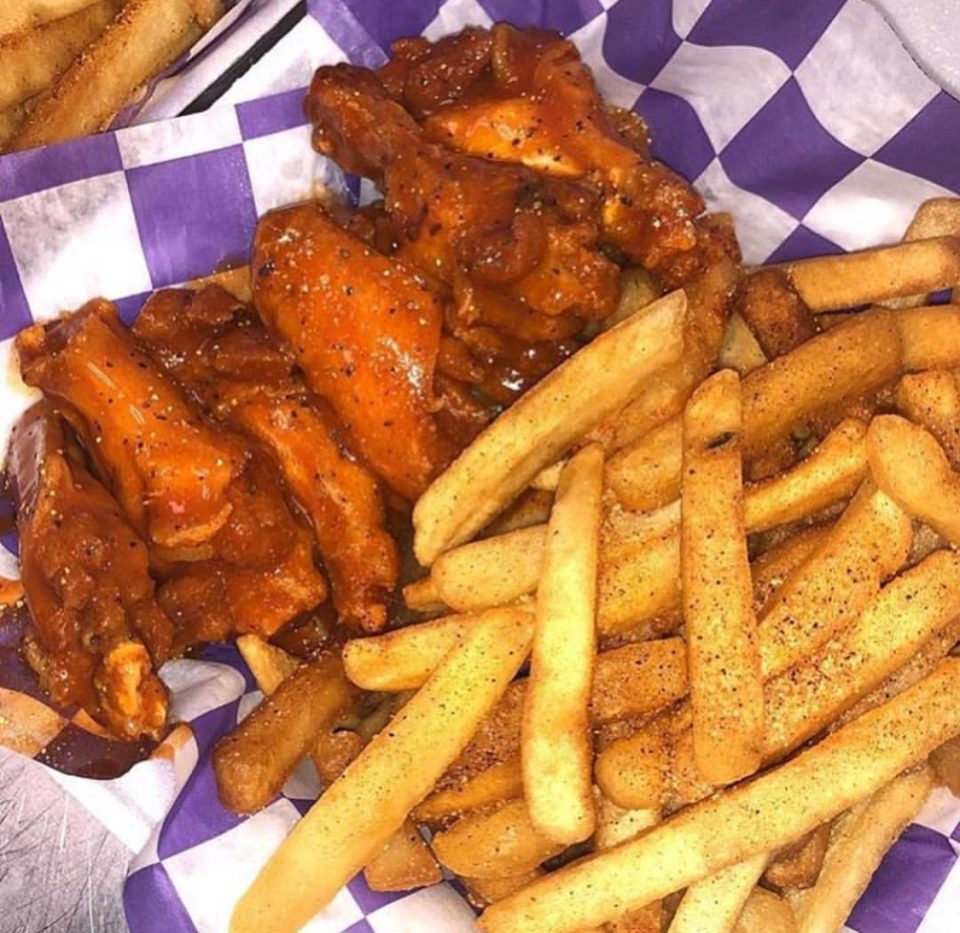 We Dat's Chicken and Shrimp 
This fun eatery takes on the New Orleans Saints' We Dat mantra and specializes in wings, wraps, fish, and shrimp. When you head over to this restaurant, you have to try the flavorful wuzzam chicken wings and ranch fries.
1407 Canal St.
New Orleans, LA 70112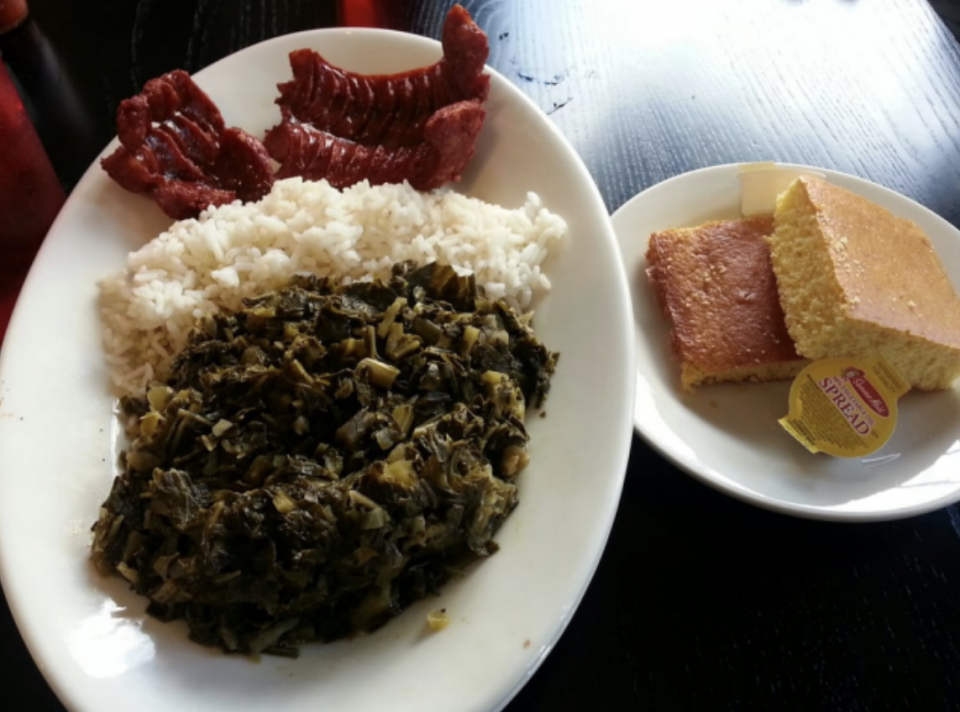 The Praline Connection
The Praline Connection has been in business for more than 25 years, starting as a food delivery for busy working moms. It offers "down-home" Cajun-Creole-style soul food at affordable prices and features three generations of "Pure-D-Goodness."  With a telling name, The Praline Connection is known for its pralines, which are handmade daily using an old-fashioned, spoon dripped method.
542 Frenchmen St.
New Orleans, LA 70116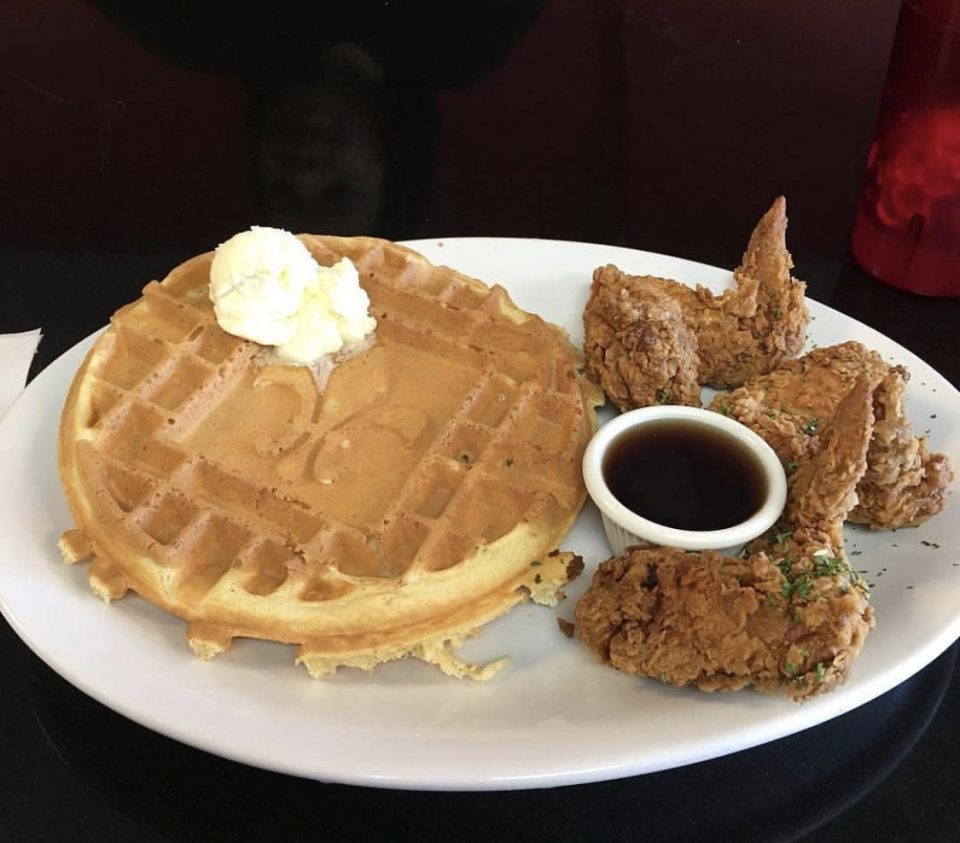 Ma Momma's House of Cornbread Chicken & Waffles 
This restaurant was opened in 2013, bringing new life to the Eastern New Orleans neighborhood. Ma Momma's House of Cornbread Chicken & Waffles was born after Earl and Nicole Mackie pulled from the tradition of their two mothers and a grandmother. This spot offers the quintessential Creole cuisine experience while upholding the traditions and culture of the city by supporting youth and hospitality initiatives. When you visit this New Orleans favorite, you have to try the cornbread, chicken, and waffles if nothing else.
5741 Crowder Blvd.
New Orleans, LA 70127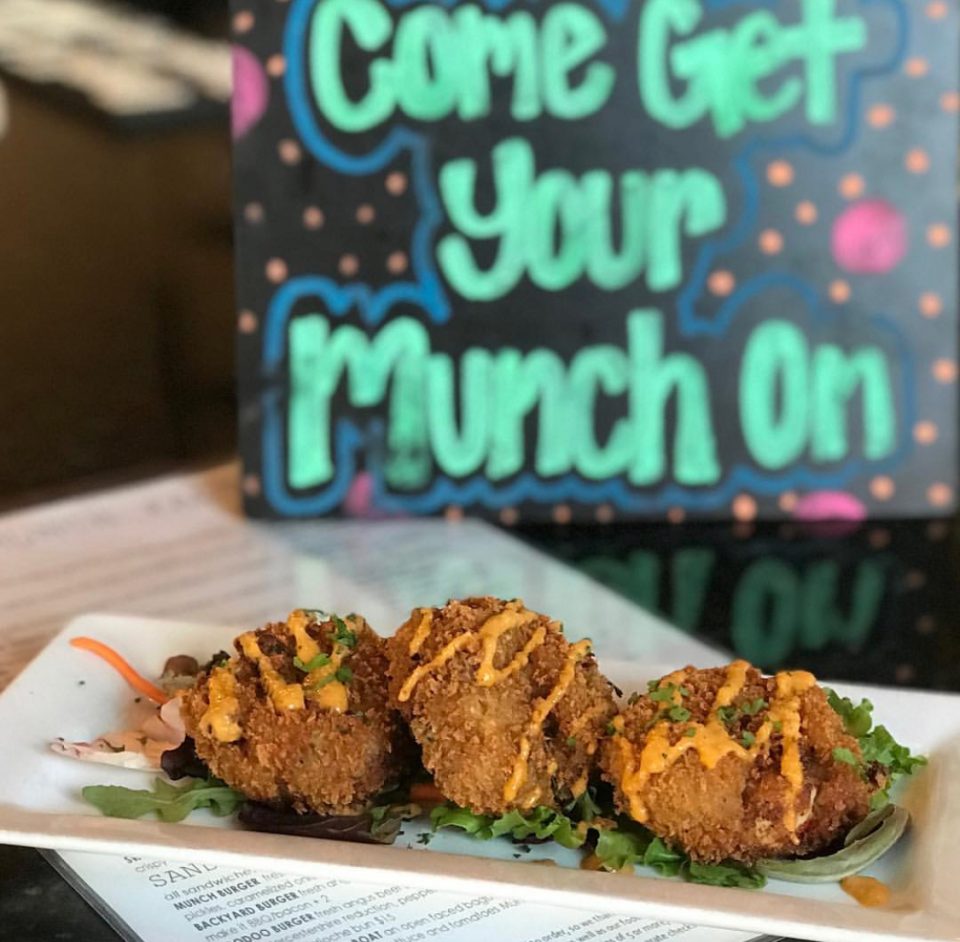 The Munch Factory
This restaurant was opened in 2011 and was recently relocated to the Lower Garden District. The couple's restaurant gets rave reviews for its food and tasty drinks. Every dish at this casual Creole dining establishment is created, produced and made in-house to order, much like in a factory. The Munch Factory takes great pride in its freshly made creations, such as its gumbo, shrimp and grits, NOLA cakes and munch punch.
1901 Sophie Wright Place
New Orleans, LA 70130
No matter which of these restaurants you decide to drop into and try, you can't go wrong. Each one is steeped in Creole traditions and packs tons of flavor into creative dishes.