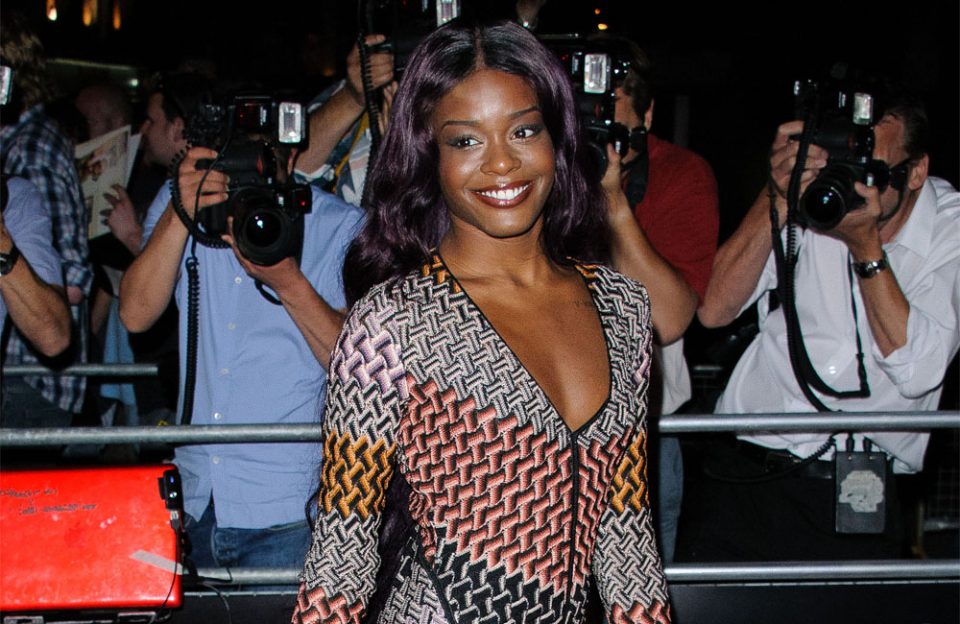 American rap star Azealia Banks has warned Nicki Minaj to stay in her own "lane."
The 27-year-old rapper is well known for her high-profile spats with other celebrities. Now Banks has seemingly reignited her feud with Minaj, accusing her rival of copying her style after the chart-topping Minaj teased a mermaid-inspired video for her song "Bed."
Banks, who has previously likened herself to a mermaid, reposted Minaj's teaser on social media and captioned it: "Chicken of the sea sis. Stay in your own lane (sic)"
Banks also tagged Minaj and quipped: "Lol you running out of ideas girl (sic)"
The teaser clip features shots of Nicki, 35, appearing topless but wearing a mermaid-like fin on the bottom half of her body. She captioned the original video: "A beautiful [mermaid emoji] washed up on the beach while we were shooting the #BedVideo. Such a precious creature. (sic)"
But Banks was unimpressed with the clip, likening Minaj's appearance to "canned tuna." She added on Twitter: "Your hips and booty too big for that mermaid tail lol. She tried it tho… that's cute (sic)"
Azealia subsequently became involved in a spat with some of Minaj' fans, who were keen to defend the "Anaconda" hitmaker.
But Azealia refused to back down, telling them that Minaj was afraid of being outshone by her.
She wrote: "She just knows I'm gonna outshine her so I should stop playing humble and really come to slay these b—hes lol. It's no shade to me it's just the game lol (sic)"
She also joked that Cardi B had already surpassed Minaj as one of the top female rappers.
Azealia said: "S–t even cardi outshined her ass this year. The truth of the matter is that the nicki Minaj reign is up. (sic)"