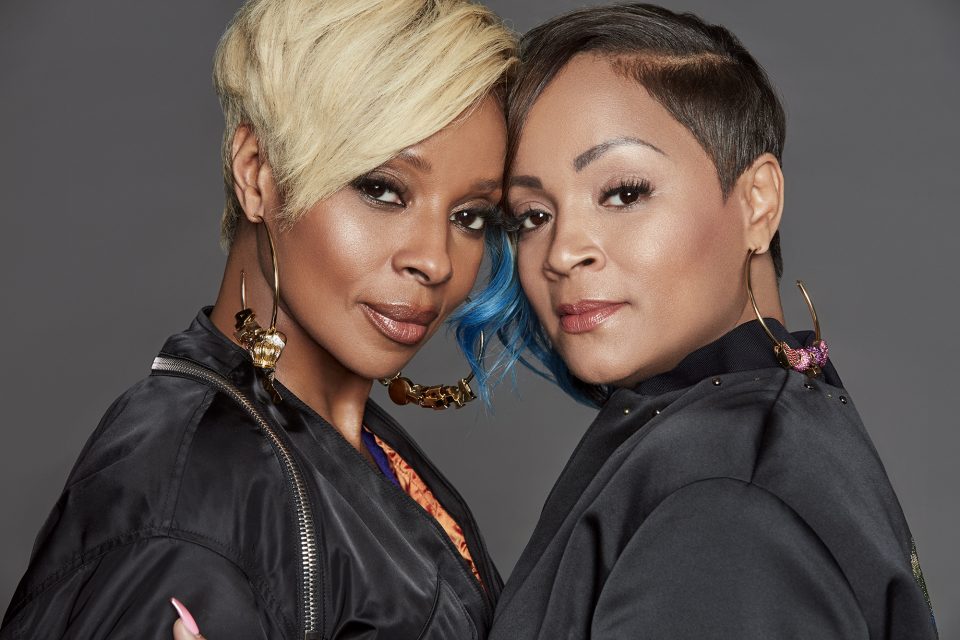 Simone I. Smith, the wife of LL Cool J, launched the Simone I. Smith Jewelry collection in 2011. Smith transformed her life-long affection for accessories into a thriving enterprise, one pair of dangling earrings at a time. 
The Simone I. Smith Collection includes a large assortment of hoop earrings, bracelets, necklaces and rings. The collection has inspired several signature collections, including SIS by Simone I. Smith at Macy's, Amore by Simone I. Smith at Kohl's, and Focus for Men by Simone I.Smith at Kohls.
Smith collaborated with  R&B songstress Mary J. Blige to launch the Sister Love collection. The Sister Love collection is all about "Queenz Rek-a-Nize Queenz." Sister Love is a line of jewelry that aims to portray all facets of sisterhood — supportive, patient, and present.
Simone I. Smith adds, "It's an exhilarating and proud feeling to partner with my girl — a divine woman full of black girl magic. As women working together, it's important to be able to adjust each other's crowns, instead of tearing each other down. We are working together with this collaboration to celebrate our friendship and successes and empower others from our strength of supporting each other."
Smith has always self-described herself as a "hoop girl," so it was fitting for the pair to design their signature Queen Hoop Earrings.  The two women debuted the earrings at this past weekend's Essence Festival, and they had an amazing turnout. The one-of-a-kind big hoop earring sold out at the event.
 Blige shared why she wanted to venture into the jewelry business: "I wanted to add to that by sharing some of my fashion sense with her and creating some things I dream about and I know other women are dreaming about."
If you were not able to make it to New Orleans for this year's Essence Festival, don't worry. You can still get the Queen Hoop Earrings for $199 on the website,  simoneismith.com/sisterlove.