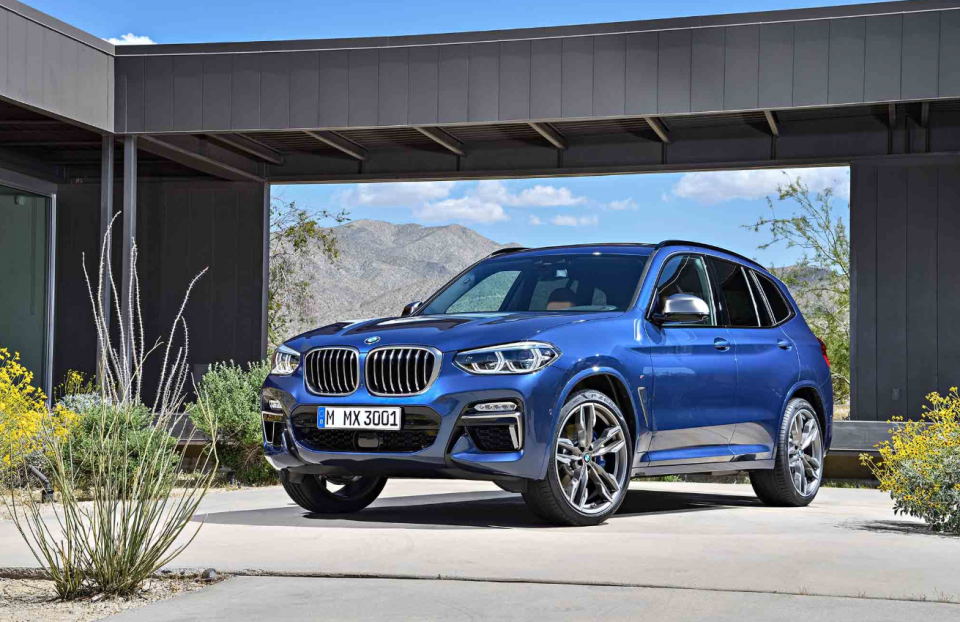 What was once known as a luxury wagon has now become a beauty and a beast on four wheels. The release of the new BMW X3 M40i is like a surprise album from Beyoncé — and it just happens to go from 0 to 60 mph in 4.6 seconds.
BMW is leaving its competitors in the dust with no chance of revival. The X3 M40i is the perfect combination of style, comfort and speed for any driver who desires it.
This is the German automaker's first M performance version for the X3, and it has started off with a bang. The aggressiveness of this vehicle speaks for itself with a performance resume to match.
The fun-to-drive turbo 3.0L 6-cylinder X3 pushes out 355 horsepower with an 8-speed dual transmission. Besides leaving late and arriving fashionably on time, this vehicle also comes with mounted paddle-shifts, launch control, and M sport suspension to handle any driving scenario. At a top speed of 155 mph, this crossover is arguably one of the fastest in its class.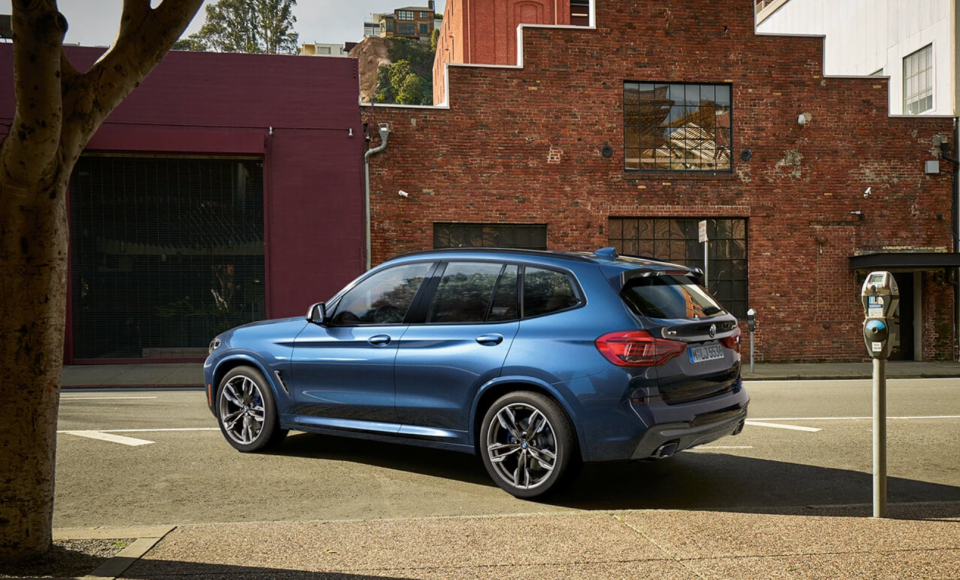 If you're into aesthetics, the M40i can speak your language inside and out. This SUV comes with the iconic M badging, Pirelli performance tires, and rim options ranging from 19 inches to 21 inches.
The interior of the M40i is as impressive as the exterior — if not more. BMW spared no attention to detail with its wireless Apple-Car play/charging, fully digital speedometer gauges and BMW gesture recognition, giving drivers the ability to control the entertainment screen with hand signals.
With its sporty vibes and sharply defined look, this crossover is ideal for any professional who's saved up some serious coin. The M40i starts at $54,500, with the ability to range well into the $60,000 range, but with all this SUV have to offer, drivers will get the sense that it is worth every penny.