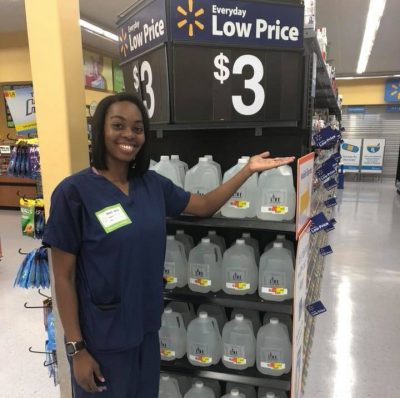 Live Alkaline Water is making history as the first Black-owned water company to be sold on Walmart's shelves.
Co-founder Robert McCray sources this 100 percent natural alkaline water from a spring in North Carolina that's been in his family for 100 years. One day, his aunt took him to the spring and said his ancestors were "crying out" for him to be responsible for it. He later joined forces with Dr. Shayla Creer and Live Alkaline was born.
However, landing on the shelves of one of the biggest retailers in the world was not an easy task.
"I called, I don't know how many Walmart's, and finally we got ahold of one who wanted to allow us to do a presentation," Creer told First Coast News.
They had no idea that a regional manager would be in attendance. "It was hard to keep my composure because it's the product that was your baby," McCray says.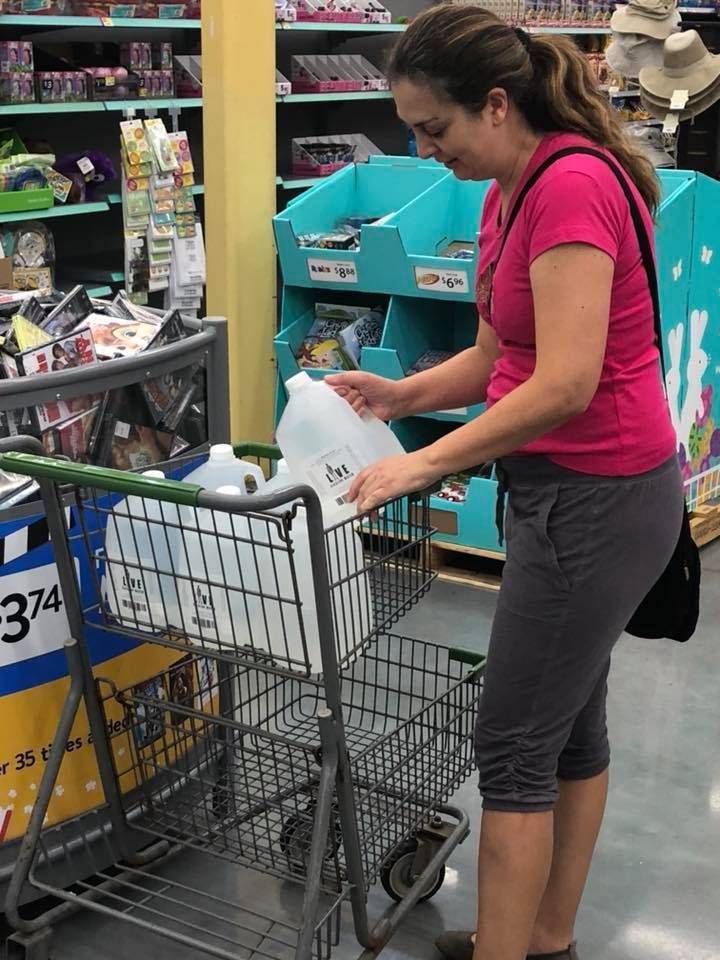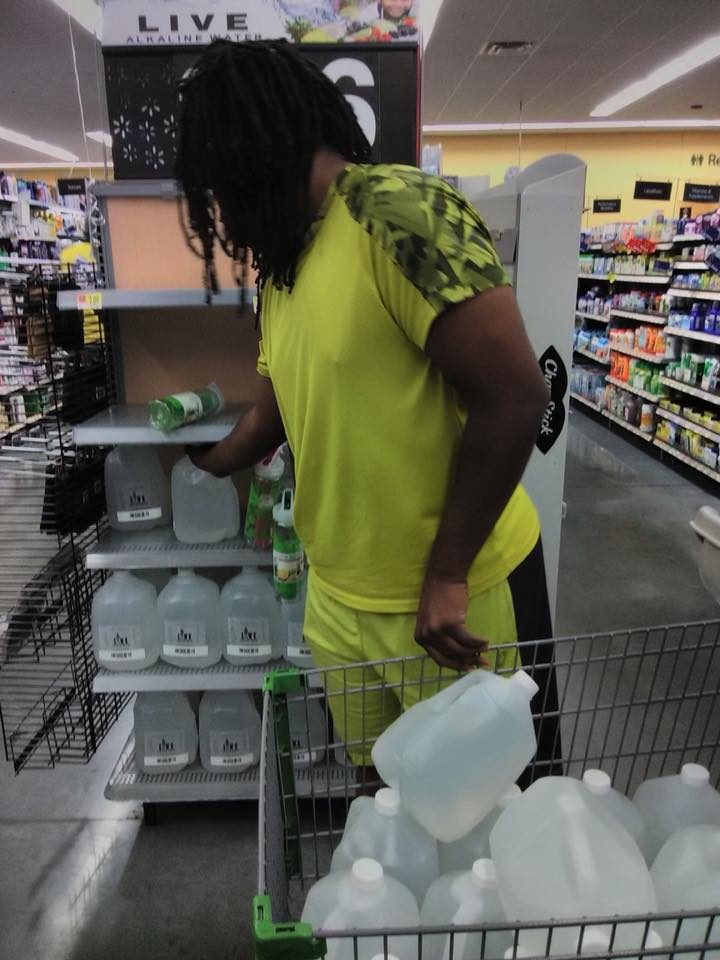 A month after their brand hit shelves, it sold out. Creer and McCray attribute this success to the health benefits of alkaline water, including natural electrolytes, pH balance, and detoxifying your body. "Healthy people make a healthy community. I say eat right, drink right, you begin to think right," said McCray.
Live Alkaline Water can be found at three of Walmart's Florida locations, as well as online.