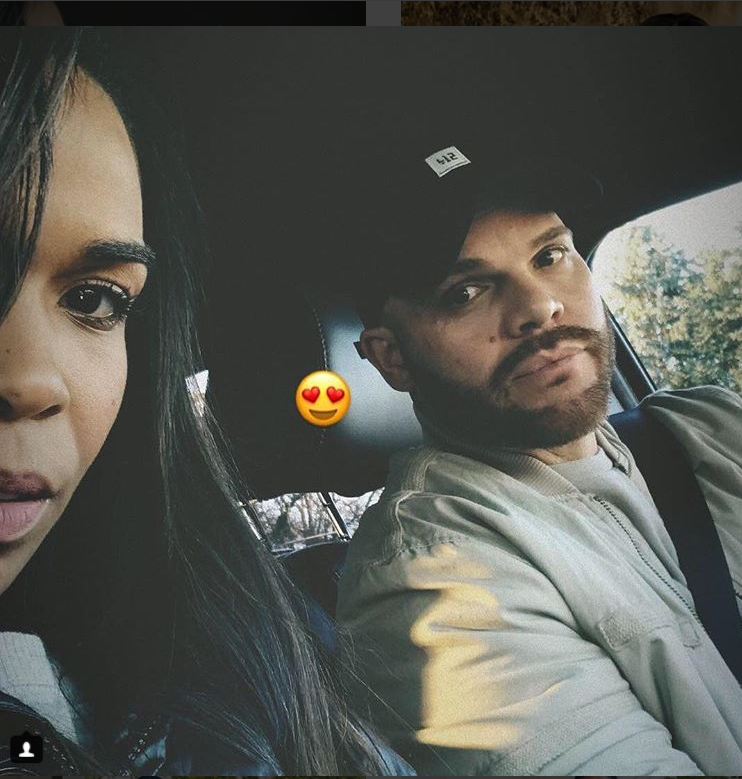 Former Destiny's Child singer Michelle Williams has announced that she has checked into a rehabilitation facility.
The reason for the sudden announcement stems from Williams' desire to get comprehensive treatment for a bout of severe depression, a mental malady Williams readily admits she has dealt with for at least two decades.
Many fans might be taken aback by the news and wonder what Williams has to be depressed about since she is engaged to be married to the love of her life, minister Chad Johnson.
This is not Williams' first bout with the debilitating disease. As she shared last year on "The Talk," Williams was at the pinnacle of her career and fame and fortune with Destiny's Child in the late 1990s, yet Williams was still dealing with a lot of unexplained sadness.
Both Williams and her former manager, Beyonce's father Mathew Knowles, wondered how she could be depressed being a part of "one of the top-selling girl groups of all time."
When Williams did finally tell Knowles, he could not understand her depression either: "When I disclosed it to our manager, bless his heart, he was like, 'You all just signed a multi-million dollar deal. You are about to go on tour. What do you have to be depressed about?''"
Mental illness, as we now know, is not quite that simple to explain nor solve. The brain does not come with operating instructions and it is not always user friendly.
Beyonce's mother, Tina Lawson, is heavy-hearted that Michelle Williams is checking herself in. But after Williams posted her announcement on Twitter, Lawson was one of the first to figuratively throw her arms around the widely-beloved singer.
"Michelle My Belle, I'm soo proud of you! You have given unselfishly of your time and support to so many and I know that you will be the best example of self care which we all need," Lawson wrote on Instagram.
Michelle Williams' husband-to-be, Chad Johnson, also publicly backed his woman on Instagram. "I'm so proud of your courage and commitment in this!! We are in it together and on an amazing journey watching THE mater artist paint a priceless work of art."
Other celebs such as Missy Elliott and Latavia Roberson, also a former Destiny's Child singer, also stepped up on Instagram and made sure Williams knows that she is not in this fight alone.
"Sending up prayers for you! You know we serve a Mighty God. Just know that you are covered and your test will be a testimony. I'm inspired by your courage. May God give you a peace of mind/strength/& happiness. We love you sis," Elliott said.
Roberson added: "It takes a strong and amazing woman acknowledge that they need help. Michelle I am proud of you & I hope this starts a trend for others to seek help if needed. Keep striving and pushing Michelle my belle."