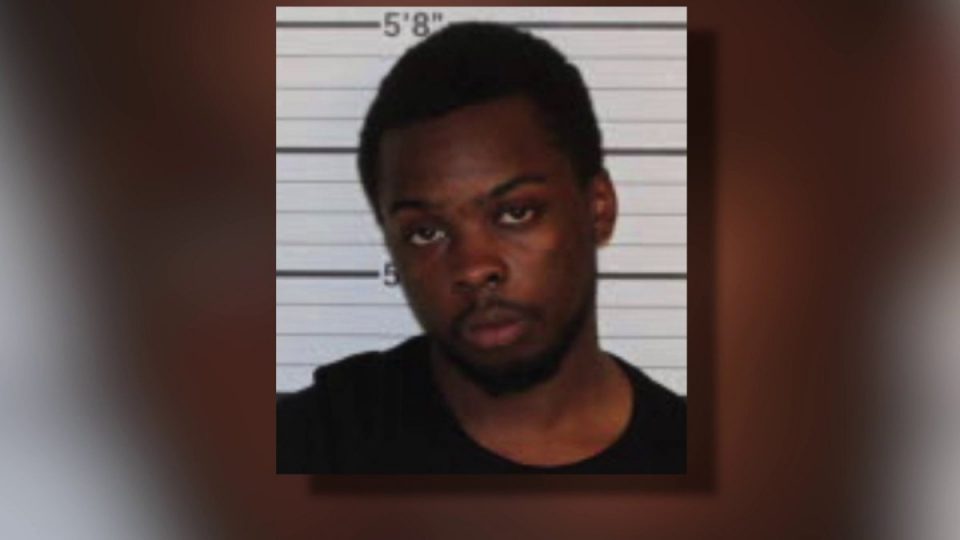 Ever been on a date from hell? Well, this latest tale will help you feel better about your forgettable, handwringing experience.
A Memphis, Tennessee, woman had to call the police on a man she was on a date with after he stole her car to take another woman out on a date.
Yes, you read that correctly.
The drama began when Faith Pugh got a text out of the blue from suspect Kelton Griffin. They knew each other from high school but had lost contact in the intervening years. Pugh said, according to WREG.com, that he asked her to go out on a date.
Griffin did not have a car (and it turns out, no money, either), so when he got dropped off at her house, she had to drive. He didn't even know where they were going to hang out at.
Strike one.
Driving her black Volvo, ABC News reports, the couple stopped off at a local gas station. No word if she was there to get gas. While there, Griffin asked Pugh to go inside the gas station store to buy him a cigar, which she agreed to do. She left the keys in the ignition.
Strike two.
While she made the trek inside, Griffin climbed over to the driver's side and sped off in Pugh's car, according to the police report.
Once she discovered that her car and Griffin were gone, Pugh, shocked and frantic, tried calling Griffin multiple times.
To remain undetected while he sped off in her car, Griffin blocked her calls and even deleted her from all his social media accounts, according to the police report.
Incredibly, Griffin allegedly took the stolen car pick up Pugh's godsister, Kadara Jones, and take her to a drive-in movie.
Fortunately for Pugh, the godsister called her to inform her that Griffin was on his way to pick her up. Pugh is now with her mother who went to pick Pugh up from the gas station, but they arrived at Jones' home just a little too late and did not nab Griffin there.
Later on, Jones texted Pugh to say she and Griffin were at a drive-in movie theater — in the stolen car. According to WREG.com, Griffin allowed Jones to drive and she took him to a specific drive-in establishment so that they could be easily found by authorities.
"He let her drive, so she drove him to the drive-in. He didn't even have any money. She actually paid their way to get in the drive-in just so I could get my car back," Pugh said, according to WREG.com.
When police arrived with Pugh, they found Griffin in the stolen Volvo and arrested him. Of course, Griffin was charged with auto theft.
This is not the first brazen crime that Griffin has been involved in. Back in 2016, the television station reports that Griffin and two others enjoyed a meal out before robbing a restaurant.
After digesting this catastrophe of a date, your bad dating experience probably doesn't feel so horrible after all.