Model Monday: Kelsey Adams conquers NYC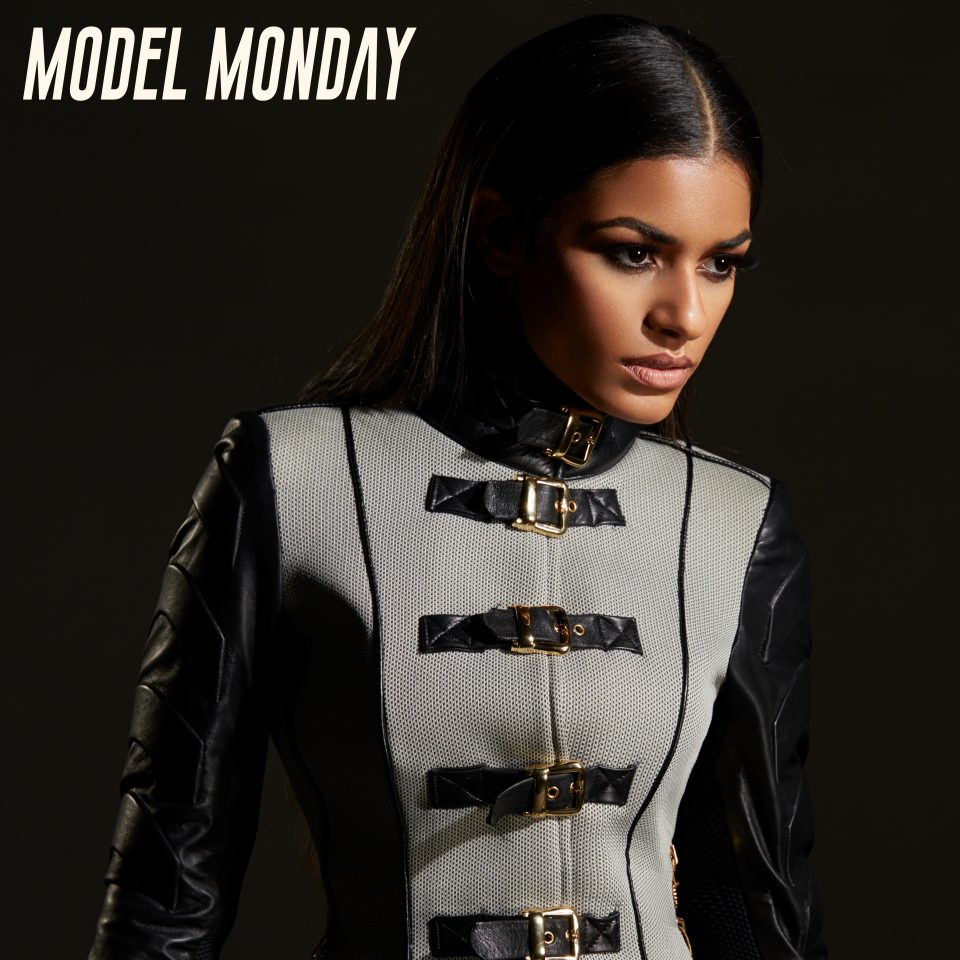 Kelsey Adams is a model savant. The New York resident has overcome an impressive amount of odds to make a name for herself within the modeling industry. And now, with her eyes squarely set on climbing to even greater heights, Adams took a moment to sit down with rolling out to share candid insights into her path to success.
Hometown: Richmond, Virginia
Current City: New York City
What initially drew you to the world of modeling?
Like many people from my generation, I was drawn to modeling from watching endless episodes of "America's Next Top Model." I always wanted to be able to express myself the way they taught the models on the show.
What has been the greatest challenge that you have had to overcome in pursuing your dream?
Being a 5'4 petite model, I've had to not only go up against 5'10 models from big agencies, but I also had to wait for the industry to "catch up" with being more inclusive of models with different sizes.

What is one misconception about models?
A common misconception about models is the day-to-day lives we live. While there are moments of parties, fashion week shows, big checks, and photoshoots, most of the days aren't filled with work. Months can easily go by with no castings and no income. In New York City, this is especially difficult with bills to pay in such an expensive city. We're essentially starving artists.
What steps do you take to improve at your craft?
I've always been dedicated to my craft. When I first started modeling, I began taking a variety of dance classes so I could learn different movements for my body. I took African dance classes, salsa, ballet, belly dancing, the works.
How important is it to have a great team working together on a shoot?
Having a creative, professional team on a photoshoot is always a blessing. I believe it's what really takes the shoot to the next level. Most people don't know exactly what goes behind the photos we all love and adore. Building sets, hiring stylists for wardrobe, hair, and makeup, hiring PA's, and much more is a lot of work, but absolutely worth it to get the right results.
Who are some of the models that you look up to?
I have always looked up to Naomi Campbell, but in my adult years I came to appreciate Coco Rocha so much more for her incredible, unique movements.
What is one achievement that you are most proud of in front of the camera?
When I look back at all of the photos I've been in, I'm most proud of the ones where I'm with the models that I taught at my workshops. It's rewarding knowing that I helped shape so many people's lives and played a role in their creative process of posing.
What is one goal that you still hope to achieve?
Right now, I'm putting most of my energy into traveling the world. While staying on track with my career, I hope to find a way to give back to the communities that I visit during my travels.
What advice would you give to other aspiring models?
Keep going! This world is constantly changing and the industry will have no choice but to change with it.