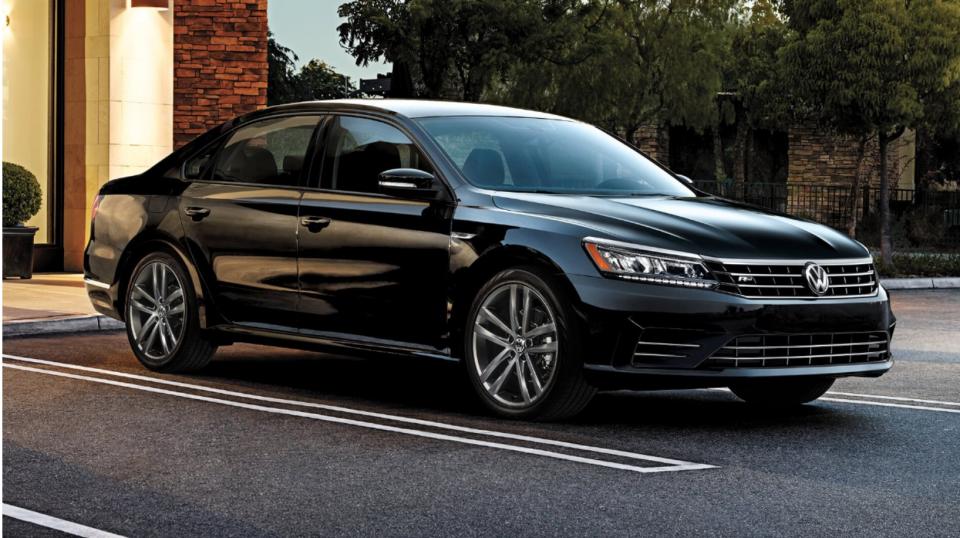 Finding the perfect car for your child can be a challenge due to many factors, but we're going to make it a seamless process. Here are the reasons the 2018 Volkswagen Passat should be the first car on a parent's radar when it comes to making that big buying decision.
The Passat is the perfect merger between everything parents and kids want in a vehicle. It offers top features like safety, style and fuel efficiency that set it apart while ensuring the whole family is satisfied.
The fuel mileage allows students to easily move on and off campus. The car's compact size gives it a plus when parking in small on-campus spaces. Students will love the technology of the Passat with features like the Car-Net App that allows you to connect your smartphone and play music through services like Apple CarPlay.
Watch the video after the page break to see more features that make the 2018 Volkswagen Passat a great choice for college students.