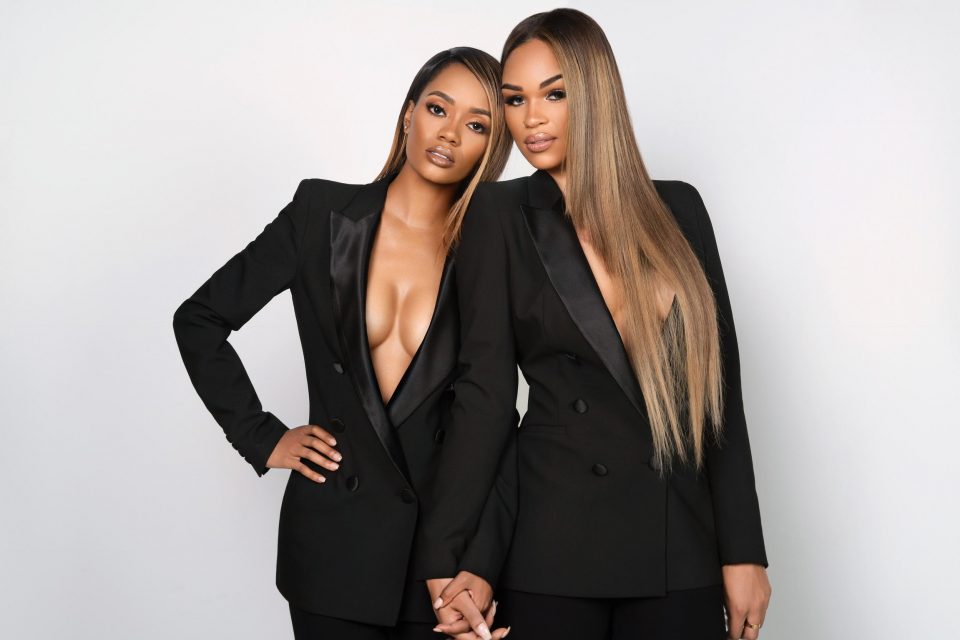 Whether you are looking for luxury fashion finds, wanting to clean out their closets or hoping to earn some extra cash, Sac Deluxe is the perfect service for you.
Shanice Gaither and Nikki Hightower have been friends for years, but they became business partners when they realized the high demand for luxury consignment. Four years ago,  after they received numerous inquiries from social media followers about buying, selling and appraising luxury merchandise, Sac Deluxe was born. They recently hosted a grand opening for their Buckhead Atlanta showroom.
The dynamic fashion duo joined me on a segment of Fashion Friday to discuss the opening and the exciting services and merchandise they plan to offer to heighten the customer experience.
Watch the video below for more from our chat.