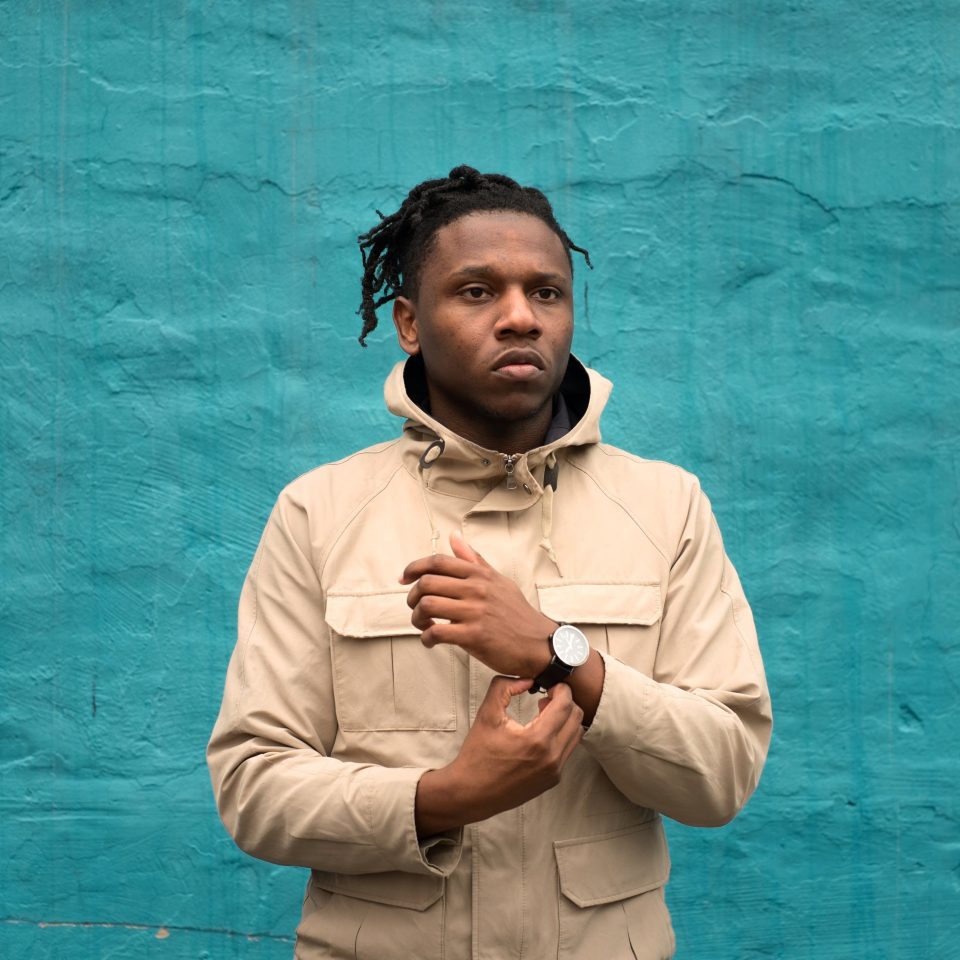 Matt Muse has been making a lot of noise on the Chicago music scene as of late. His stylings are traditional yet fresh and represent hip-hop in a way that respects and moves the culture forward. We recently spoke with him about his music, Donda's House and inspiring others.
Talk about who you are as an artist.
I'm real laid back and chill. I just enjoy making music that's true and that can relate to the stories of those who lend me their ears.
What is your creative process like?
I write by freestyling first and then occupying the flows with words. I write most of my raps in one sit-down and don't do a lot of editing afterward.
How would you describe your style?
It's dope.
What would you say was the most important lesson you learned as an alumnus of Donda's House (now known as Art of Culture)?
I learned the importance of paying it forward and giving back to the communities that shape and mold you.
What is the responsibility of an artist?
To stay true to whatever it is they're passionate about.
Talk about your latest single. Who produced it, and what is your message?
I actually released my album Nappy Talk on July 13. It was executive produced by myself and features production by Syl Messi, Rob Major, Timmy V, 5PiECE, and BmfnTaylor. The project is inspired by my decision to no longer cut my hair three years ago and the confidence and self-love that came with that decision.
Which five artists are you listening to right now?
Femdot
Drake
Saba
Amel Larrieux
Valee
What words of encouragement do you have for those who are following their dreams?

It's very hard and may seem impossible, but you truly have to keep going and not stop till you achieve what you want. Work smart while working hard, and don't let either one overshadow the other.
You can find Matt Muse on all streaming services. His latest project, Nappy Talk, on Spotify is below.