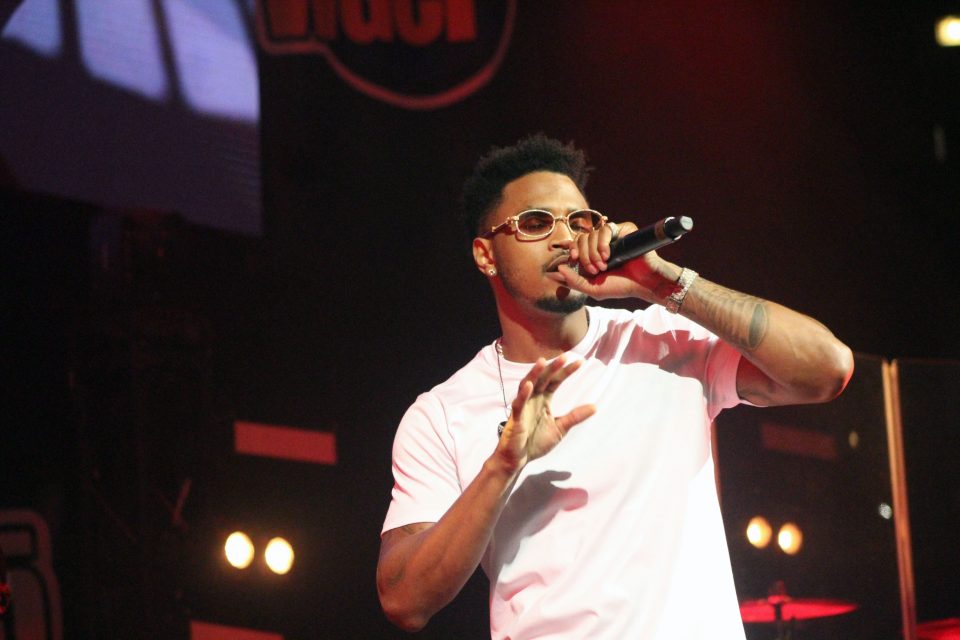 WGCI's Summer Jam energized the United Center on July 26 in Chicago with a lineup that featured some of the music's hottest new talent sharing the stage with two of the industry's most established artists.
They included CDot Honcho, Famous Dex, Kash Doll, Queen Key, YFN Lucci, Lil Baby and Money Bag Yo, along with R&B singer Trey Songz and rapper Big Sean.
Summer Jam had several standout performances. Kash Doll, for instance, has a flow that is reminiscent of The Ghetto Boys and Gangsta Boo, and she wears her Detroit cape proudly.
https://www.instagram.com/p/BluUu7oD3dc/?taken-by=precise_chi
Famous Dex kept the energy high and brought his two children out with him during the earlier part of his set.
https://www.instagram.com/p/BluVGSRlrTH/?taken-by=precise_chi
The stakes got higher when Trey Songz came out showing why he has been in the game for 13 years. He thanked Chicago for always supporting him and gave an awesome performance, especially to the ladies' liking.
https://www.instagram.com/p/BluVTa6lVXZ/?taken-by=precise_chi
Big Sean was the night's headliner, and it was great to see a rapper in 2018 actually rap their lyrics on a stage without about 20 of their friends.
https://www.instagram.com/p/BluVoEsADTs/?taken-by=precise_chi
Check out a few pictures from WGCI's Summer Jam below: