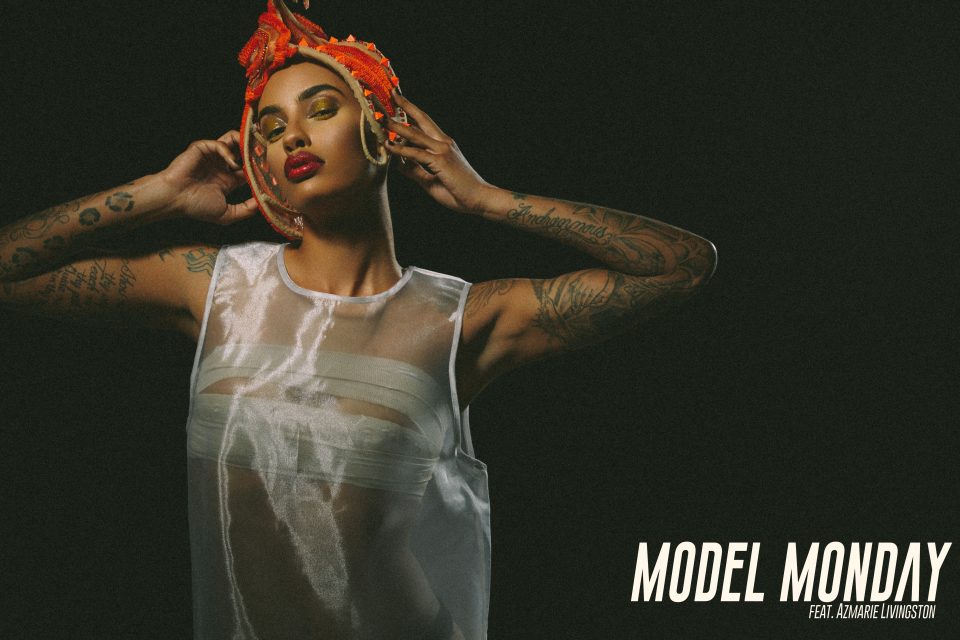 The beautifully androgynous AzMarie Livingston first entered our collective consciousness while taking part in "America's Next Top Model: British Invasion" in 2012. Although she placed ninth in the competition, Livingston would make a name for herself using her distinctive looks and the elaborate ink covering her body.
We would soon learn that modeling was only a piece of her artistic puzzle as Livingston showcased her immense talents both as an actor (currently playing Chicken on "Empire"), and as a musical artist with the release of her latest single "Deep Breath."
So it's easy to see why Livingston was a perfect candidate for this week's Model Monday feature. After the jump, check out some of the exclusive photos of Livingston taken for Rolling Out.