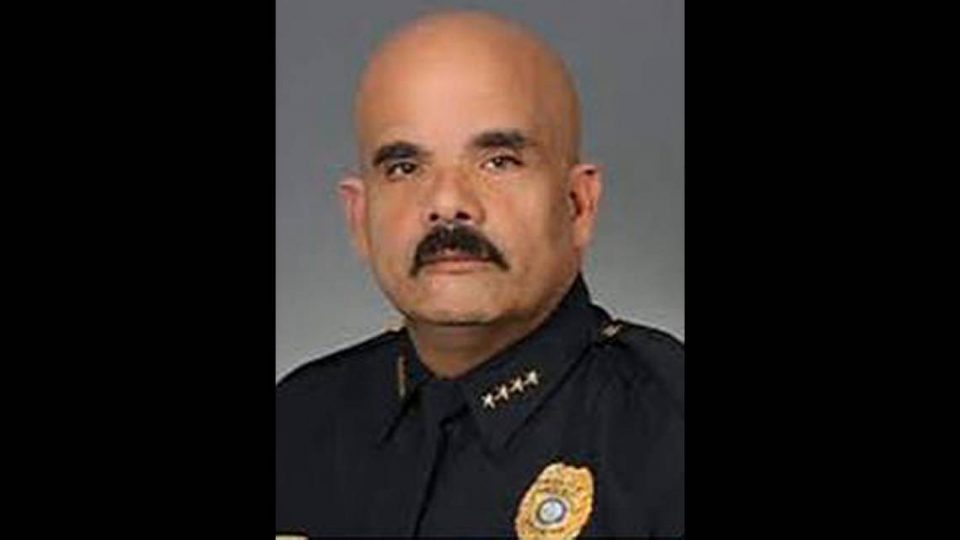 The police department in suburban Miami is caught in a national scandal that should make all Black men (and women) shudder. Members of this small town squad are facing federal prison time for pinning serious felony charges on random, innocent Black teens and men for years.
The U.S. Department of Justice has indicted three officers, with more indictments expected, in Biscayne Park, Florida, after its former police chief, Raimundo Atesiano, 52 and two other former police officers, Raul Fernandez and Charlie Dayoub, were indicted on a conspiracy charge. The police department is only 12 strong.
The three officers are accused by the U.S. Attorneys Office of pinning four unsolved home burglaries on an innocent Black 16-year-old in order for the chief to be able to boast that he had a near perfect property crime clearance rate. Atesiano allegedly ordered the officers to frame the Black teenager by falsifying arrest affidavits.
The Miami Herald reports the scope of the investigation widened after another officer, Guillermo Ravelo, 37, pleaded guilty in a Miami federal court to a conspiracy charge.
Ravelo pleaded guilty to violating the civil rights of two Black men. One of the males was falsely charged with a pair of home break-ins in 2013, while the second was charged with five vehicle burglaries in 2014.
In a separate case, Ravelo also pleaded guilty to the use of excessive force. He allegedly punched a man in the face after he was handcuffed during a 2013 traffic stop.
Through Ravelo's admission, prosecutors are expected to add an additional charge to Atesiano's civil rights conspiracy indictment. Moreover, Fernandez and Dayoub are expected to change their pleas to guilty during their August 3 hearing.
Atesiano has denied the allegations against him and pleaded not guilty; therefore, his case will go to trial. His attorney, Richard Docobo, accuses the rank-and-files officers of trying to make a deal for less federal time by flipping on Atesiano.
"There is a very good reason why juries are instructed that the testimony of flipped witnesses should be taken with caution," Docobo told the Herald. "Witnesses who hope to gain more favorable treatment in their own cases may have a reason to make a false statement in order to strike a good bargain with the government."
In 2013-14, the chief bragged to town leaders of his ability to solve and close break in cases. Of course, that sterling record comes into question as the U.S. Attorney's Office says that at least 11 case reports have been falsified.
Additionally, evidence points to the innocence of all the Black men accused by the allegedly corrupt officers, thereby (at least temporarily) ruining their lives.