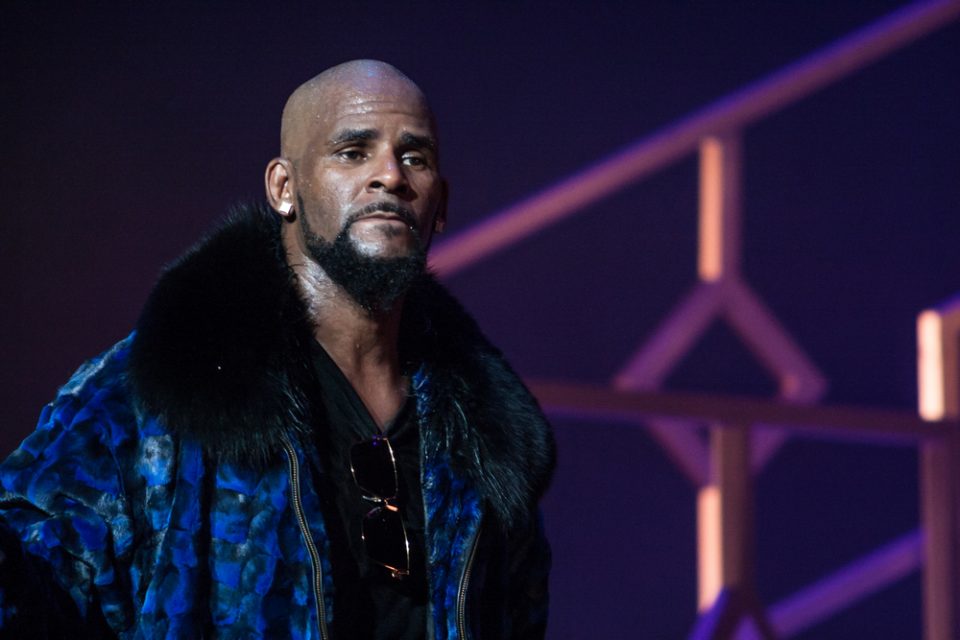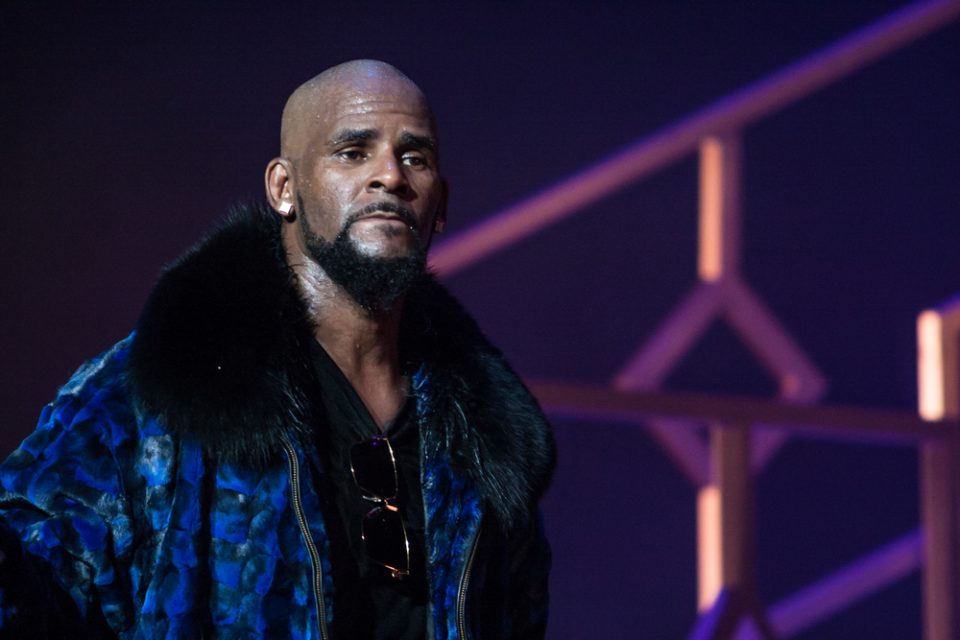 A nightmare for any manager of a celebrity is when your client gets in legal trouble. But what is worse is when your client is R. Kelly and you get caught up in his foolishness. That is apparently what has happened to R. Kelly's manager James Mason, who is now wanted by police in the metropolitan Atlanta area for making terroristic threats.
It all started earlier this year when word came of an alleged sex cult involving young adult females led by superstar entertainer R. Kelly. Among the women allegedly held against their will was Jocelyn Savage; her parent went public about their daughter and hired noted Atlanta attorney Gerald Griggs to help them get their daughter and answers. But their daughter released a statement to media that read: "I am not being brainwashed or anything like that…. I just want everybody to know, my parents and everybody else in the world that I am totally fine and happy where I'm at."
However, in May 2018, according to TMZ, James Mason called Jocelyn Savage's father and left the following threat: " 'I'm gonna do harm to you and your family, when I see you I'm gonna get you, I'm going to f*****g kill you."
Timothy Savage went to police in Henry County and reported the incident and now after an investigation, they have responded. A spokesperson is stating that an arrest warrant has been issued for James Mason for terroristic threats and acts. Mason reportedly told TMZ his lawyers have contacted the police and he will cooperate with their investigation, while he denies that he threatened Jocelyn's father. Last week R.Kelly, released a 19-minute R&B confessional song titled "I Admit." Kelly sang the song in part because he had to admit that he can't read and is functionally illiterate.