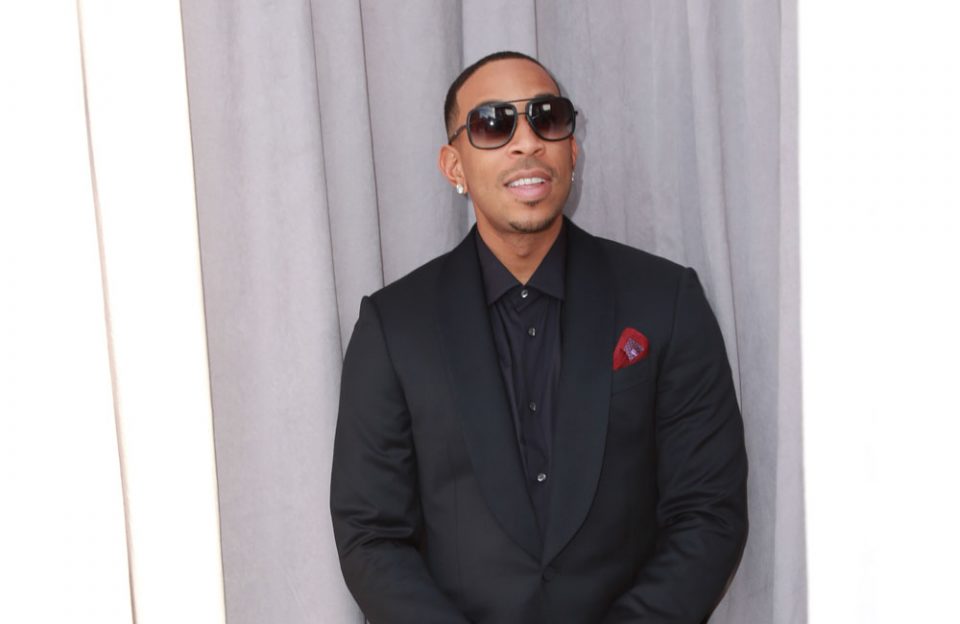 Ludacris paid a random woman's $375 grocery bill.
The 40-year-old rapper reportedly came to the rescue of widow Therra Jaramillo, whose husband had died of cancer, when she didn't have enough money left to add to the $250 Whole Foods gift card a friend had gifted her for the store in Atlanta.
In a Facebook post, which has gone viral with more than 10,000 shares, Jaramillo said she was standing in the queue by the checkout when a man, who identified himself only as "Chris," told her, "I got this."
The "Money Maker" hitmaker then told the freelance writer, who had fallen on hard times after not receiving her pay from a job, that she was "sweet" because she's "nice to rescue dogs," who she was also buying food for.
Ludacris then hugged the woman before leaving the supermarket, and the cashier asked if she realized who he was.
According to Jaramillo, they said, "You know that's Ludacris, right?"
As well as losing her husband, who was her household's primary earner, Jaramillo claimed to be one of the survivors of Hurricane Katrina, which struck the Gulf Coast of the United States in 2005.
Thanking the hip-hop star for his "kindness and generous gesture," she wrote: "What Ludacris had no way of knowing is that I can't really afford to shop at Whole Foods. Not much, anyway. I was there because Miracle Mary gave me a gift card and knew I'd been shouldering a very rough time as of late.
"What Ludacris had no way of knowing is that my husband died of brain cancer and climbing out of that hole, emotionally, physically and financially, has devastated me for most of four years. I won't lie. I've struggled in ways I didn't know a human could struggle and still survive.
"What Ludacris had no way of knowing is that I'm a Hurricane Katrina survivor, and I lost my mother because of that unnatural disaster.
"What Ludacris had no way of knowing is that his quiet kindness and generous gesture came at a moment when my candle was out."
A spokesperson confirmed to website POPSUGAR that the kind act took place.