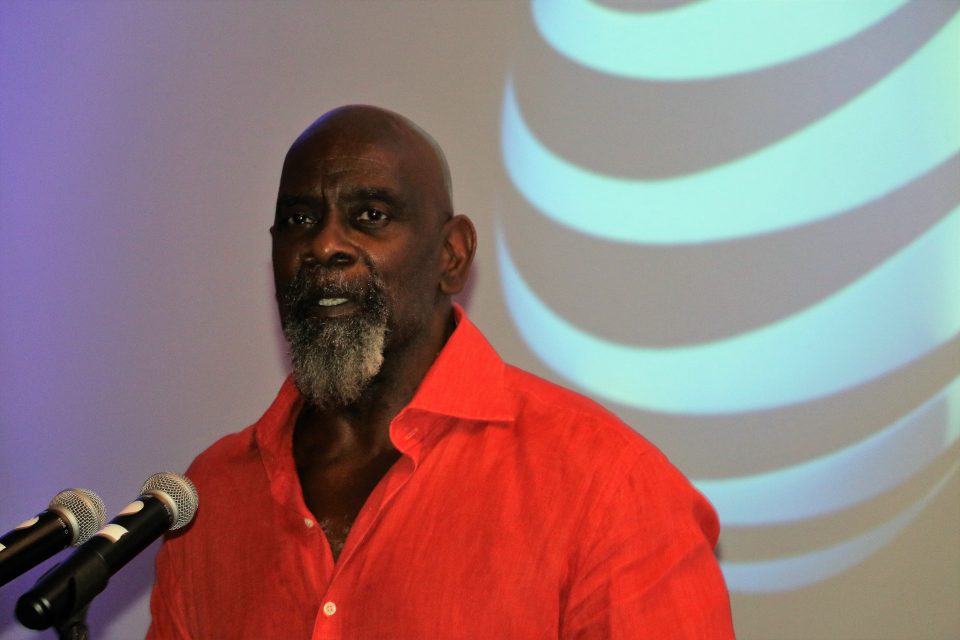 Entrepreneur, author and international motivational speaker Chris Gardner is giving us a lesson on how to become successful.
Reaching his goals did not come without hardships and obstacles. As a child, the Milwaukee native struggled as a victim of rape, domestic violence and abandonment. He would later find himself as a homeless single parent. Today, he is a self-made millionaire who credits the military and particular skills he learned along the way with enabling him to achieve the American dream.
"I had spent years in the United States military. Specifically in the U.S. Navy. Everything that I learned in the Navy, I took it with me into the next phase of my life," Gardner says. "The things that I learned in that capacity about focus, commitment, the process [and] discipline, I took all those things with me when I went to Wall Street."
Gardner has held positions in several fields — hospital corpsman, author, clinical researcher, stockbroker and medical equipment salesman — with only a high school education. He attributes his success in each of those fields to realizing that "skills, talent and expertise are transferable," Gardner says. "That is why I was able to take the fact that I had never gone to college. It does not mean I did not get an education. The key is transferring those things after doing something you're truly passionate about."
In 2006, Gardner published his autobiography, The Pursuit of Happyness, which opened him up to one of the biggest positions of his life — associate producer. His book was developed into a major motion picture, with actor Will Smith portraying him on the big screen.
Typically, Gardner's schedule takes him overseas, but his most recent project has him in crisscrossing the United States. To inspire the nation's youth, Gardner will be speaking at 100 high schools across the U.S. "Starting this September, I am going back to high school to share the three most important decisions that I ever made in my life, all of which I made at their age or younger," Gardner explains. "Next to raising my children, this is the most important thing I've ever had a chance to do in my life."