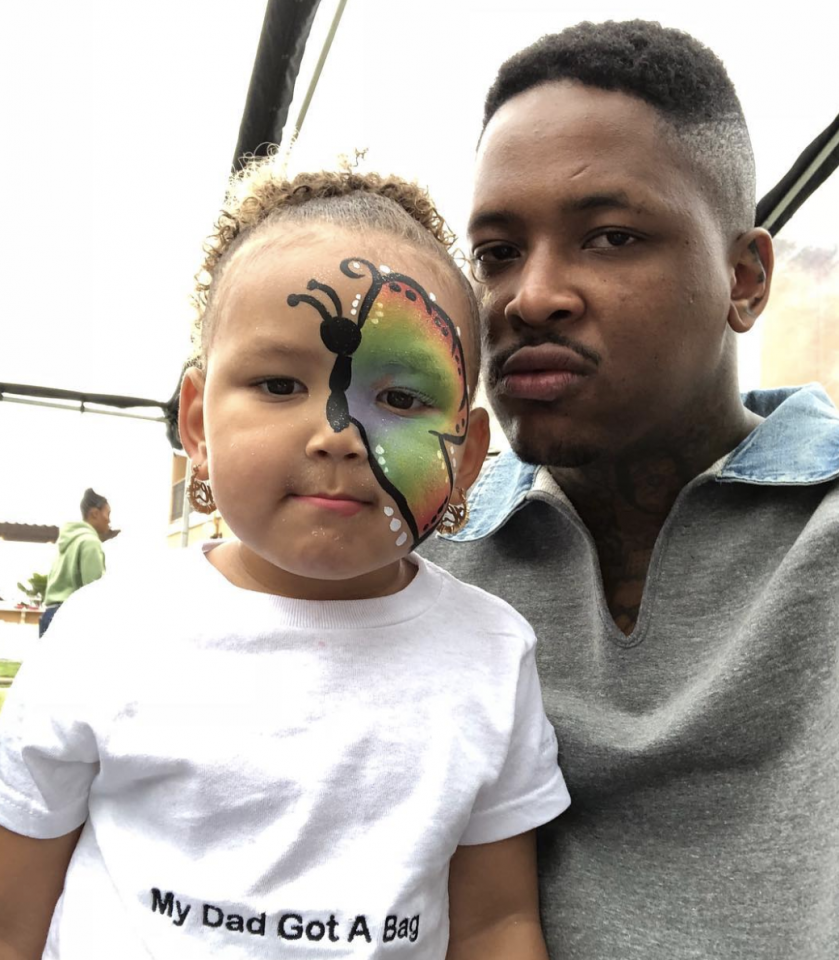 Rapper YG is putting his fame and fortune to good use in the community. On Wednesday, August 1, the rapper donated $150,000 to a startup company, GirlCodeLA. The company was founded by Dez White, a Black female entrepreneur and author who believes in developing and exposing young women to computer science, business and software engineering.
During a recent interview with Billboard, YG said, "Gender bias plays a role in the amount of exposure students receive in regards to technology and coding. This leads to influence future decisions within their field, creating smaller opportunities for diversity.
"With my donation, I hope they'll be able to expand their reach of future female coders and programmers. I want to make sure I'm doing my part. I got a daughter, and I respect the G Code."
In addition to his generous donation, the West Coast rapper hosted a mentoring session for the young women where he discussed nontraditional career paths. He also gifted the young coders with free Beats By Dre headphones.
YG's act of kindness came only a few days before the August 3 release of his highly anticipated album, Stay Dangerous.