Yannis Davy Guibinga is a talented photographer exploring the diversity of identities and cultures on the African continent and its diaspora through visual storytelling. The Montreal-based artist serves as the focus of our weekly "Behind The Lens" feature.
On a scale from 1 to 10, how close are you to reaching your maximum potential as an artist (with 10 being the highest). 
I would say I am at a 4.
Describe the moment that you knew photography was your life's calling?
When I had the opportunity to have a TED Talk about photography's role on the African continent. It was by speaking about my work as a photographer in front of hundreds of people that I realized that this was truly what I wanted to do with my life.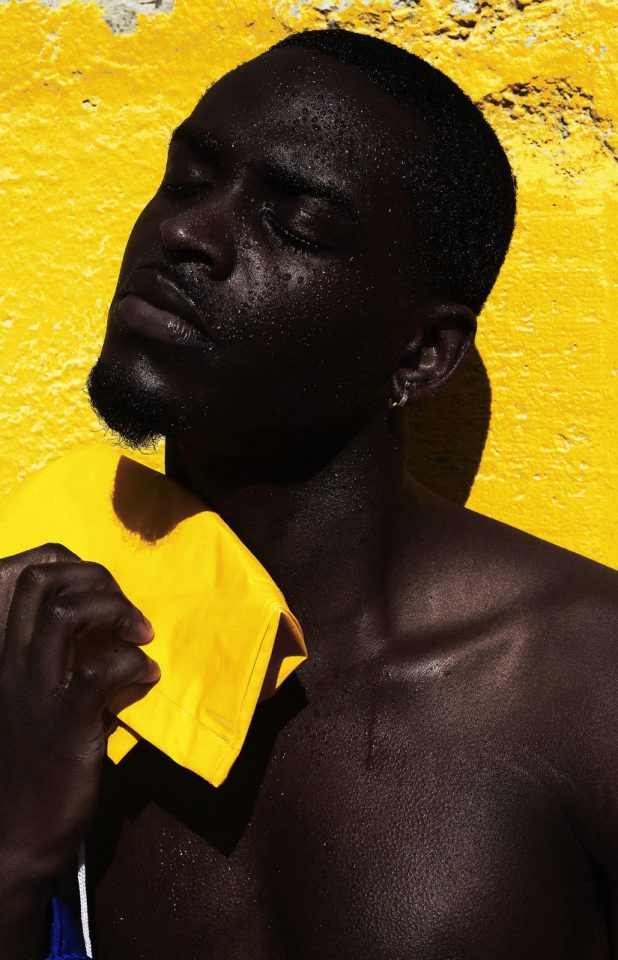 What were the steps that were taken to get you from that of an initial dream to becoming an accomplished professional?
I understood early that, in order for me to be a true professional photographer, I needed to follow the proper training. While it is not necessary for photographers to go to photography school, I felt like this was the environment I needed to be in in order to truly focus on bettering my practice, so after graduating from the University of Toronto in June 2017, I decided to enroll in photography school.
Who have been some of your greatest teachers?
Jean Martin, Shawn Theodore, and Naska Demini.
Who has served as some as your greatest creative inspirations outside of other photographers?
Grace Jones.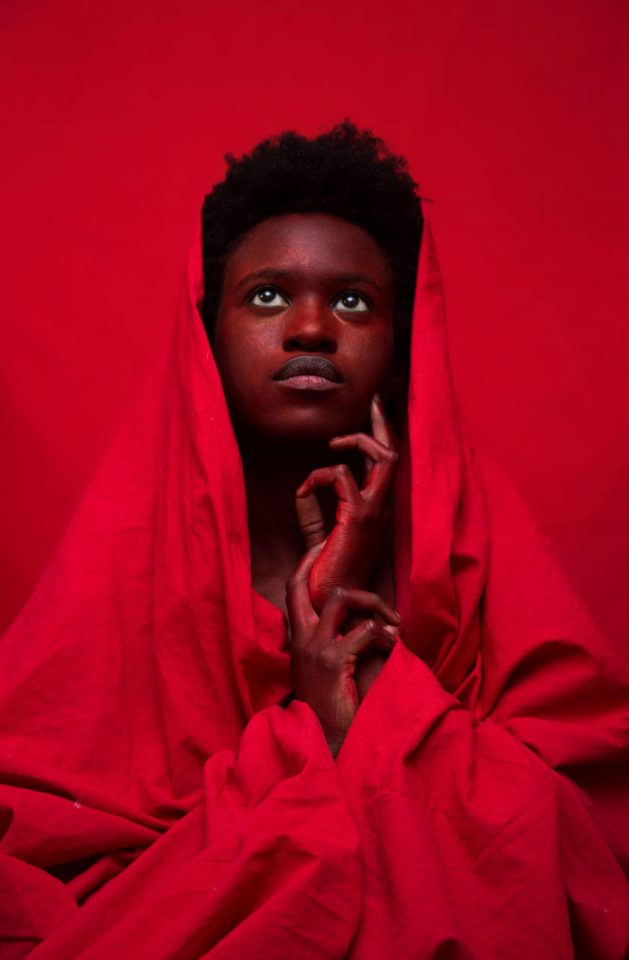 How important is it to study the greats?
Studying is extremely important because it is by looking at other, more experienced photographers constantly that you will be able to develop a better taste and understanding of what is a good photo and what isn't. By studying the photographers you admire, it also can give you guidance in terms of the kind of work you would like to create.
Rank these in order of importance, while describing your rankings: Technical proficiency, clarity of vision, personal project investment.
Clarity of vision, technical proficiency, personal project investment. I think it's most important to understand what your perspective is as a photographer and what kind of stories you want to tell through your images. Knowing how to execute said vision can only be done well through technical proficiency. Personal project investment is very important as well, as it is then that a photographer is truly able to grow creatively, but I find that this is less of a priority compared to the other two.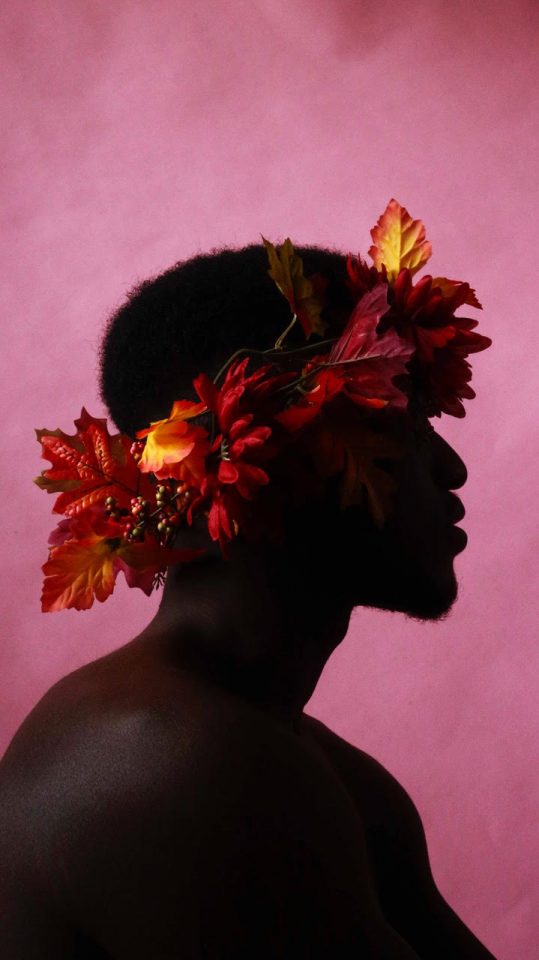 In what ways do you ensure connection with your subject?
By communicating before and during the shoot. It is important to me to have a good rapport with the subjects to ensure that the shoot goes well.
What is one passion project that you are looking to pursue in the future?
I would like to create an extended visual story that I could eventually turn into a photo book.
Have you felt personally impacted by the fact that you are a minority among working photographers?
Absolutely. As an African photographer, there are many biases that already work against me because of the stereotypes that have been spread about African people for decades. Fortunately, most of my work is created with and for African people, and because it is the audience I focus on, I think that my identity did not have any negative impact.
What advice would you have for aspiring photographers, specifically people of color?
Outdo yourself every time you shoot.
All images by Yannis Guibinga
You can find out more about this talented photographer at www.yannisdavy.com