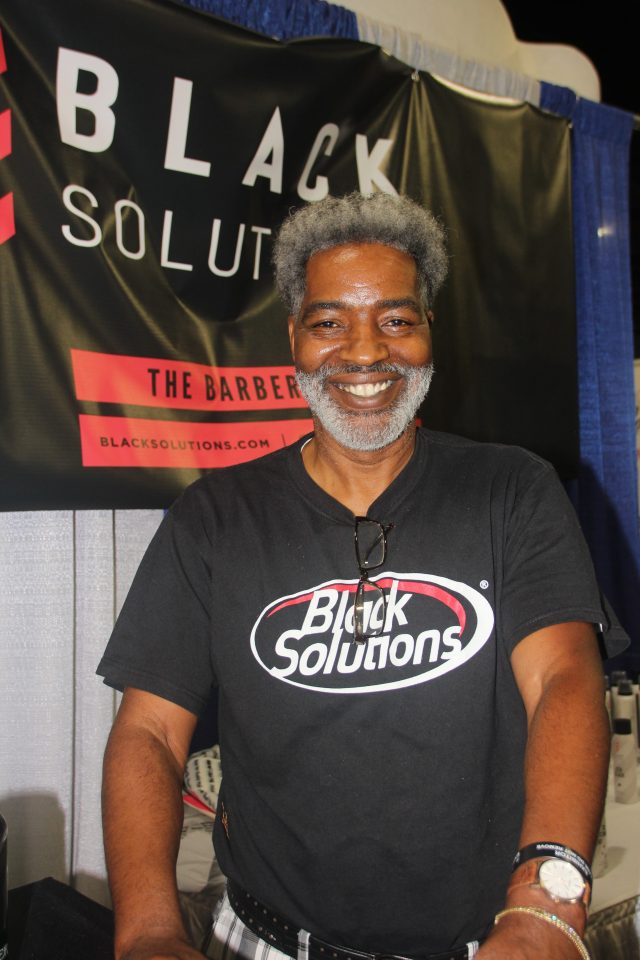 Facial hair has become increasingly popular with men today. Attractive men with beards have been taking over the internet and stealing our hearts. When it comes to women and beards, they either love them or hate them, but recently it seems that the attraction is at an all-time high.
As a result of the popular trend, men are heavily focused on growing thick, luxurious beards, mustaches and goatees. None of this would be possible without proper men's grooming tools rising to the forefront of the beauty industry. Today, men are looking for top-notch products and barbers to properly care for their facial hair. Popular hair product companies and celebrities like Luster's SCurl, Shea Moisture, Rick Ross are creating lines that cater to men with facial hair.
When it comes to experiencing the latest trends in beauty and hair, Bronner Bros. Beauty Show is the place to be. Thousands of people came out last weekend in Atlanta to attend exciting events, shows, and performances. Men came out to learn about the hottest market products to cleanse, condition and groom their facial hair. Don't get it twisted, the women came to slay, but the men also came out looking their best with their facial hair groomed to perfection.
Take a look at the gallery below to see some of the hottest beard trends that caught our eye at this year's Bronner Bros. Beauty Show.