The Princess Love and Norwood family war has dominated the Black reality television headlines and moved the Nielsen ratings for "Love & Hip Hop Hollywood" the past few weeks.
But it's what is taking place inside the Princess and Ray J household that is most important and impressive. In just two months since she had her baby, Princess Love has been posted up strong at the gym and has sculpted the pre-pregnancy frame that she's famous for.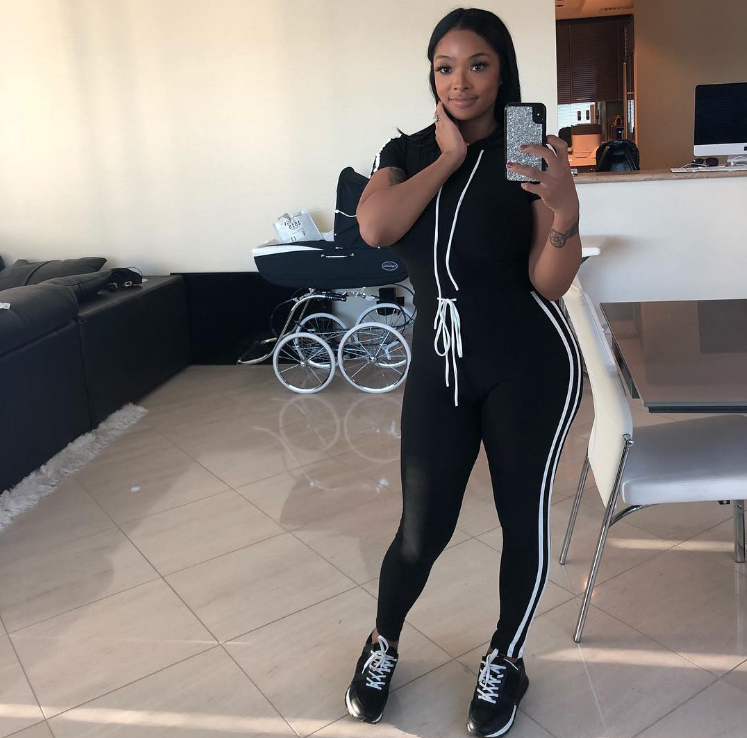 Princess, 33, is making moms sick with her quick snapback.
The first time she appeared in public post baby, Princess and husband Ray J made an appearance on the red carpet of the BET Awards in June. Just like a first-time mother, Princess couldn't stand to stay away from her baby girl, admitting in an Instagram post she didn't stay all night: "Left the awards early cuz I was missing my baby ❤️."