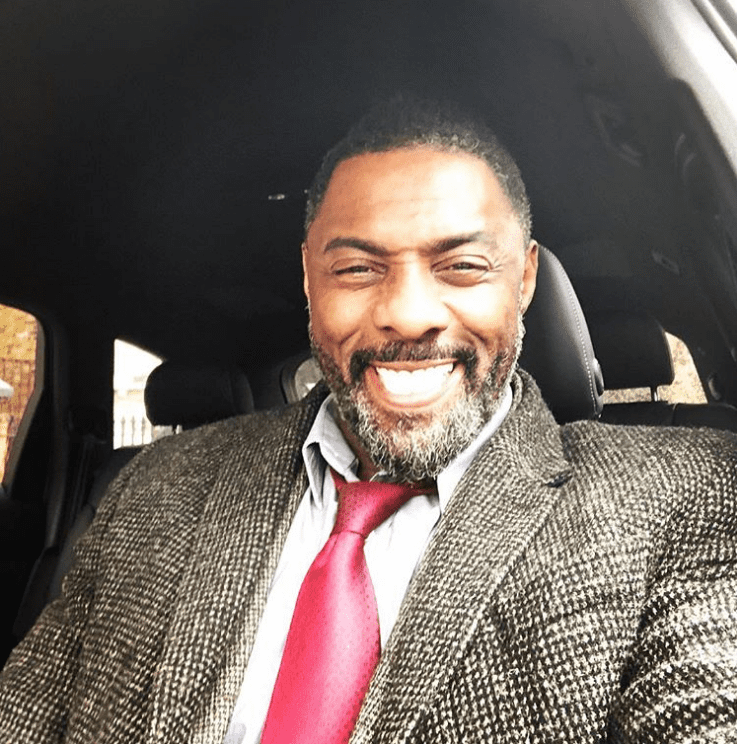 With the transcendent, blockbuster success of big and small screen fare such as "Empire," "Power," Girls Trip and especially Black Panther, Hollywood is once again considering something that was unfathomable just a five years ago: a Black man playing the iconic spy hero James Bond.
For several years now, there has been a growing chorus of fans who clamor to see Idris Elba, the Daddy's Little Girls heartthrob, don a tuxedo to play the world's most famous fictional spy.
This time, the The Daily Star has reignited the excitement in its latest report on the matter. Director Antoine Fuqua — the man who directed Denzel Washington in his Oscar-winning role in Training Day — says Bond producer Barbara Broccoli believes the climate is right for a Black man to succeed Daniel Craig as Agent 007.
Media outlets have been tripping over each other trying to procure comments or corroboration from reps for Elba and Broccoli. But it's already too little, too late to squash the excitement that has been exhibited on Twitter.
Another former Bond has endorsed Elba to be the next Agent 007. Actor Pierce Brosnan told the Radio Times back in 2015 he thought Elba would make a good Bond. And Elba told CNN in 2014 that he would love to play the role.
"It would be such an honor," he said speaking with his native UK accent. "I mean what do we have to do here? We have to wear beautiful suits, drive nice cars, chase bad guys and date beautiful women? I dunno. Sounds good to me."
What do you think about Elba, 45, being the first Black Brit to take on the role?
While you ponder that question, check out how some on Twitter are exhibiting a range of emotion, ranging from excitement, skepticism and sarcasm about Elba playing James Bond.