Hip-hop fans often consider Ice Cube the "Godfather of Gangsta Rap." But even when he was spitting rhymes about street life as a member of N.W.A and a solo artist, he found ways to incorporate his love for basketball into music.
On his hit "It Was a Good Day," Ice Cube rapped about his prowess on the basketball court with the lyrics, "Which park, are y'all playin' basketball? Get me on the court and I'm trouble, last week messed around and got a triple-double."
Ice Cube has been able to take his hoop dreams of playing in the park to being the founder of the BIG3 basketball league. The league features former NBA stars playing 3-on-3 basketball.
In an interview with rolling out during the inaugural season of BIG3, Ice Cube said, "I think it's great," about the buzz BIG3 generated. "Hopefully, you put together something that people want to see. I don't think they would come unless it was hot. [If] I put on stuff and people felt like they didn't want to come, they'd be like, 'All right man, I'll catch ya on the next one, Cube.' Which is cool because I do them the same way. But if it's hot, they want to come. And they ask for tickets and they get mad when they don't get the tickets they need and that's how you know you got something hot."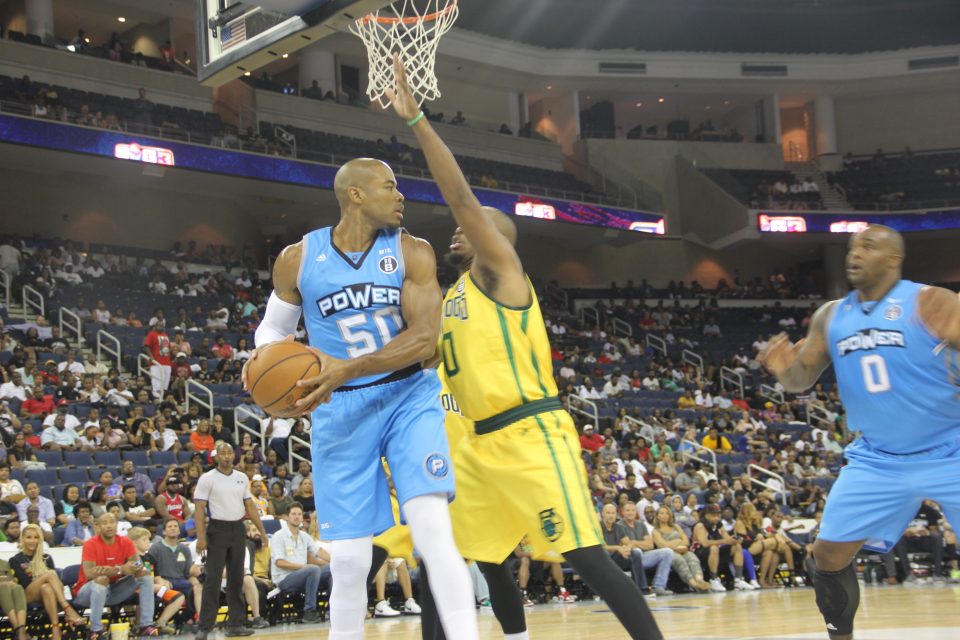 During the final week of the regular season of the second year, the BIG3 made its way to the Atlanta area. On Aug. 10, BIG3 games took place at the Infinite Energy Center in Duluth, Georgia.
Off the court, attendees included Ice Cube, 2 Chainz, Jermaine Dupri, Da Brat, Katt Williams, and DC Young Fly.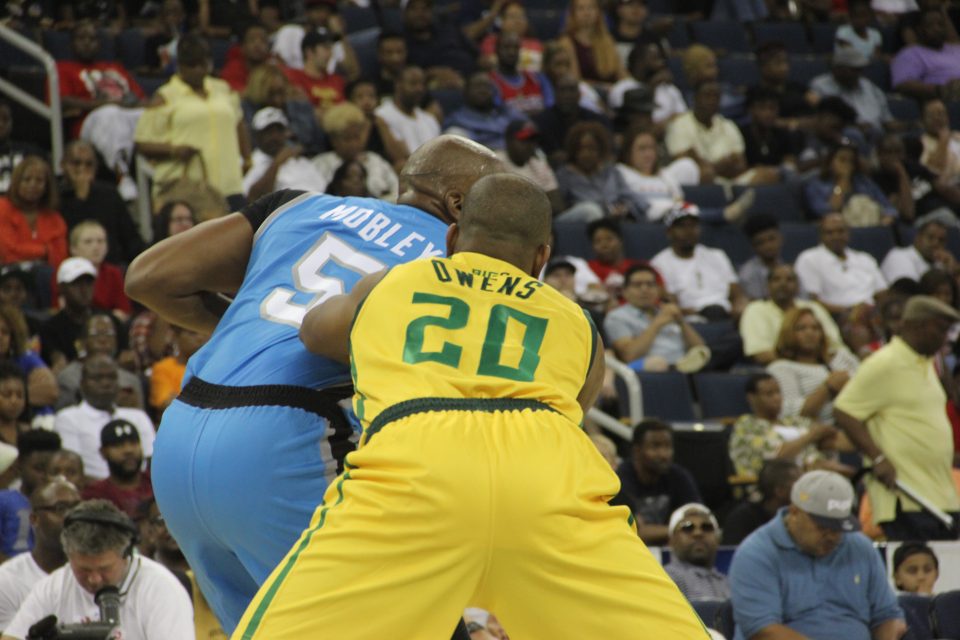 On the court, the Killer 3's defeated 3's Company, 51-44; 3 Headed Monsters bested Ghost Ballers, 51-37; Trilogy topped Tri-State, 50-40; and Power beat Ball Hogs, 50-40.
Next week, the playoffs will take place in Dallas and the championship weekend will take place on Aug. 24 in Brooklyn, New York.