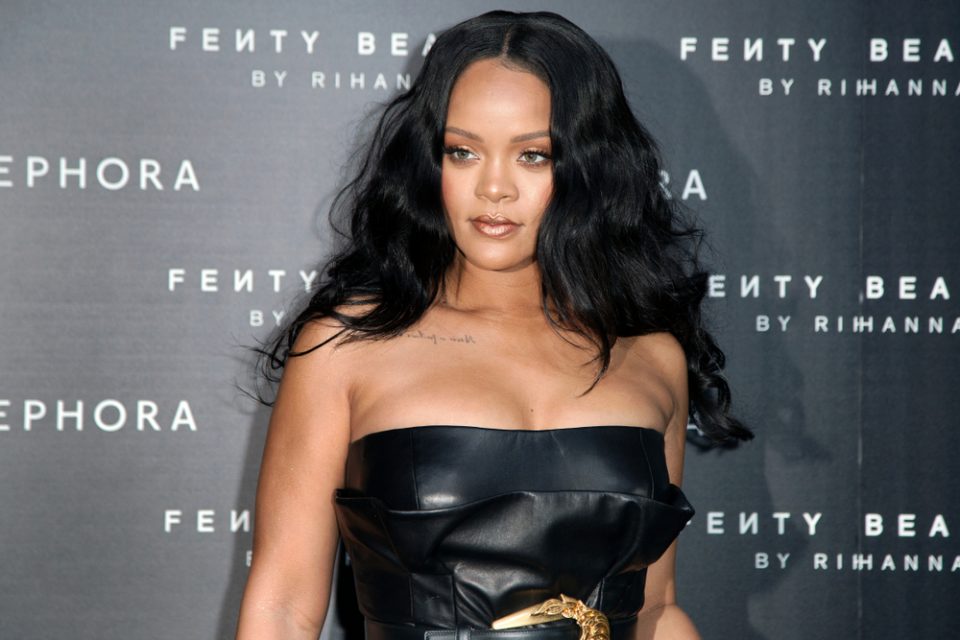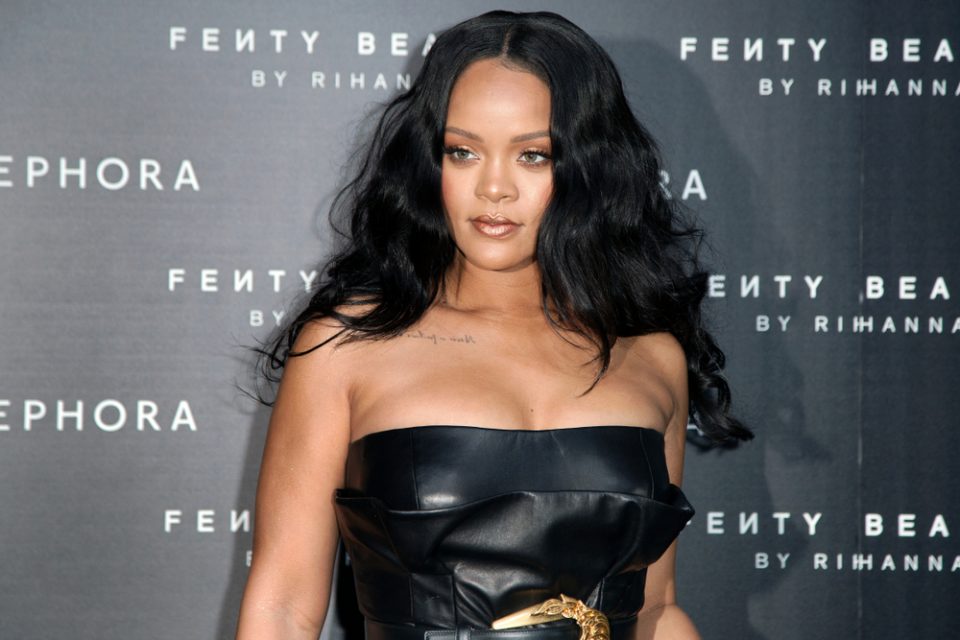 "Work" hitmaker Rihanna is the subject of a new film by Peter Berg, who gave the star her first major acting role in his 2012 movie "Battleship,"  and the director promised it will offer a "comprehensive profile" of the 30-year-old singer and what has made her so successful.
He told SlashFilm: "I think she's an extraordinary young woman and it really is kind of a pretty comprehensive profile of what goes in to making her this talent that she is. The work ethic, the talent, luck, the hustle, the vision. She's a really, really interesting woman and the movie will be out in about a month and half, two months we'll be able to start showing it."
Details of the feature-length production were first announced back in 2015. At the time, the documentary was described as an "unfiltered look into Rihanna's life and how she's ascended to become a global icon" and promised to be "much more a character study than a music film." It was suggested that the inspiration for the documentary was to make it a contemporary version of DA Pennebaker's classic 1967 film about Bob Dylan, Don't Look Back.
In April, it was rumored that Rihanna has been working on two new albums. The singer was reportedly disappointed with how her last LP, Anti, performed, and is planning to storm the charts with a double-disc record of sizzling tracks – one full of chart-friendly songs, and another made up of moody and experimental tracks.
Anti was released in 2016 and placed at five on the 2016 US Billboard 200 and number 32 in the UK in the end of year charts.