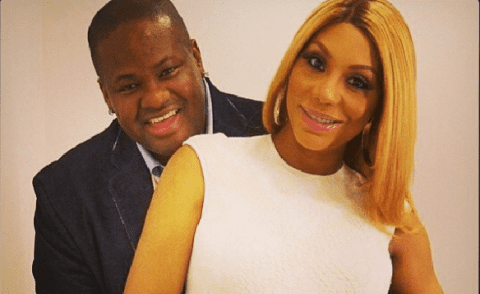 If you are worried about the marital status of Tamar Braxton and Vincent Herbert, don't bother.
It's over.
The fashionably bald singer and reality star of "Braxton Family Values" let fans know unquestionably that she has begun a new chapter in her life and started over completely, much like she has done with her hair.
Arguably the most popular Braxton, Tamar went on social media to let her fans know that things are over and done with Herbert. Furthermore, on Aug. 8, they quietly sold their L.A. property at a substantial loss.
Earlier this year, the couple's marriage came to a bit of a halt after months of rumors there was turmoil. Her mom, Evelyn Braxton, added to the fire, saying she saw Vince physically attack Tamar more than once.
Fans were still hopeful after the couple was still spotted together in April, hugged up at one of Tamar's shows.
Braxton had admitted, as she did on Steve Harvey's daytime talk show, that she frequently changed her outward appearance to make herself more appealing and sexy to her husband.
Those days are apparently over forever.
Recently, a fan asked Braxton: "U still with that dude Vince? #askingforafriend."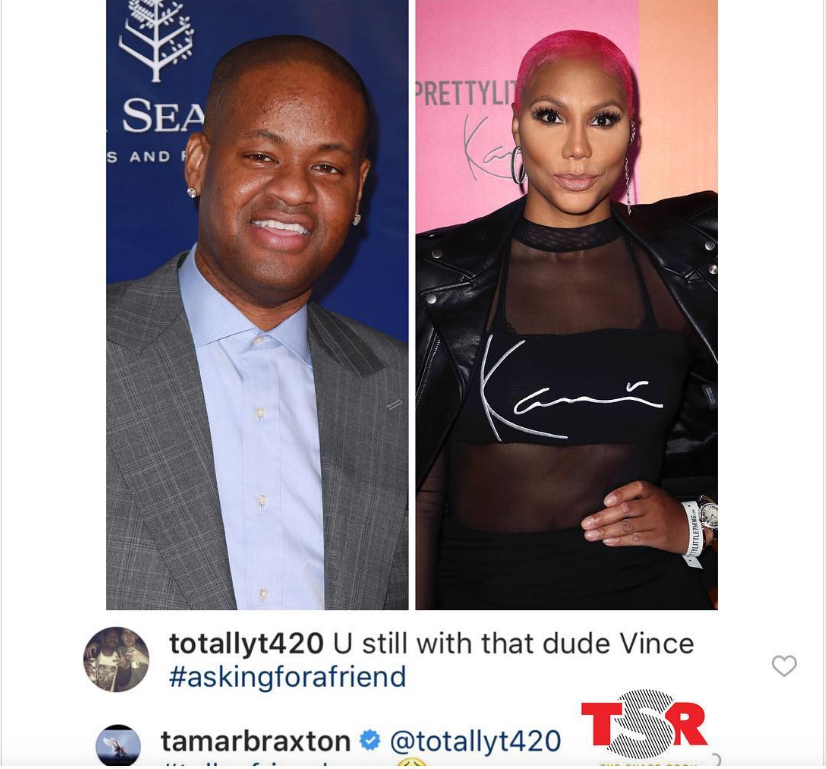 The Shade Room screenshotted Braxton's response, which simply stated: "#tellyafriendnaw."
This confirmation comes after Braxton was seen out with a mystery man.
The relationship had been spiraling since 2016 when reports surfaced that Herbert was allegedly in a relationship with fellow reality star Laura Govan (ex-girl of NBA star Gilbert Arenas).
What do you make of this latest news about the Braxton-Herbert union? Do you believe this is really the end for the couple?